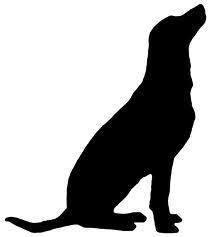 Do you need help with your pet ??
Do you need training help or tips?? Well I'm here to help! Just inbox me or ask right here. Please include your pets name,kind (dog,cat,horse,rabbit,etc) Breed (if you know ) age ( if you know) and what you want help with. Please feel free to ask away and I will try to respond to you ASAP! For and example,
Hi I need help with my dog Buddy. He is a 7 year old German Shepherd who just can't behave when guest come over !! He will bark at them and jump on them.
▼Scroll down for more questions▼
Answers (
2

)

vote up or down the answers

Answer Link
hey im so sad right now i have a male yellow lab adn he has lost a bunch of weight like you can almost see his ribs we have been feeding him 1 cup of food a day and a couple treats during the day too is it diabities or something like that oh and we cant take him to the vet cause its way way to much money
on June 24, 2013
Answer Link
I have a pet turtle. His name is Steve and he is 1 year old. Finally, he's a red ear turtle. And he wouldn't eat.
on June 24, 2013