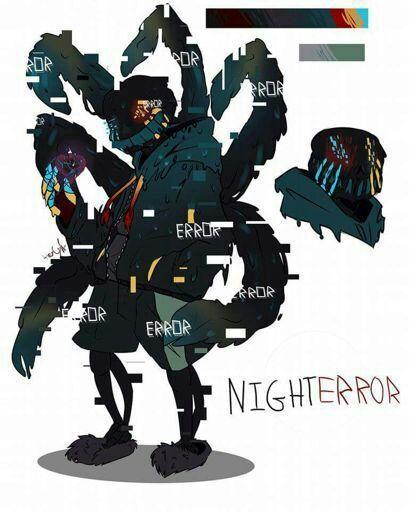 Who do you prefer Nightmare or Error Sans?
▼Scroll down for more questions▼
Answers (
5

)

vote up or down the answers
In all honesty, Sans is overrated. It's all just Alternative Universe purely about Sans, or with Sans as a ridiculously important character in the story. Why not make one about...I don't know, Froggit?
on June 14, 2017
Both are f⚠️cking D U M B

The original Sans is the only good one
on June 14, 2017
call me a fangirl but...NIGHTMARE IS BEST BOI AND I LOVE HIM
on June 18
on October 28, 2017