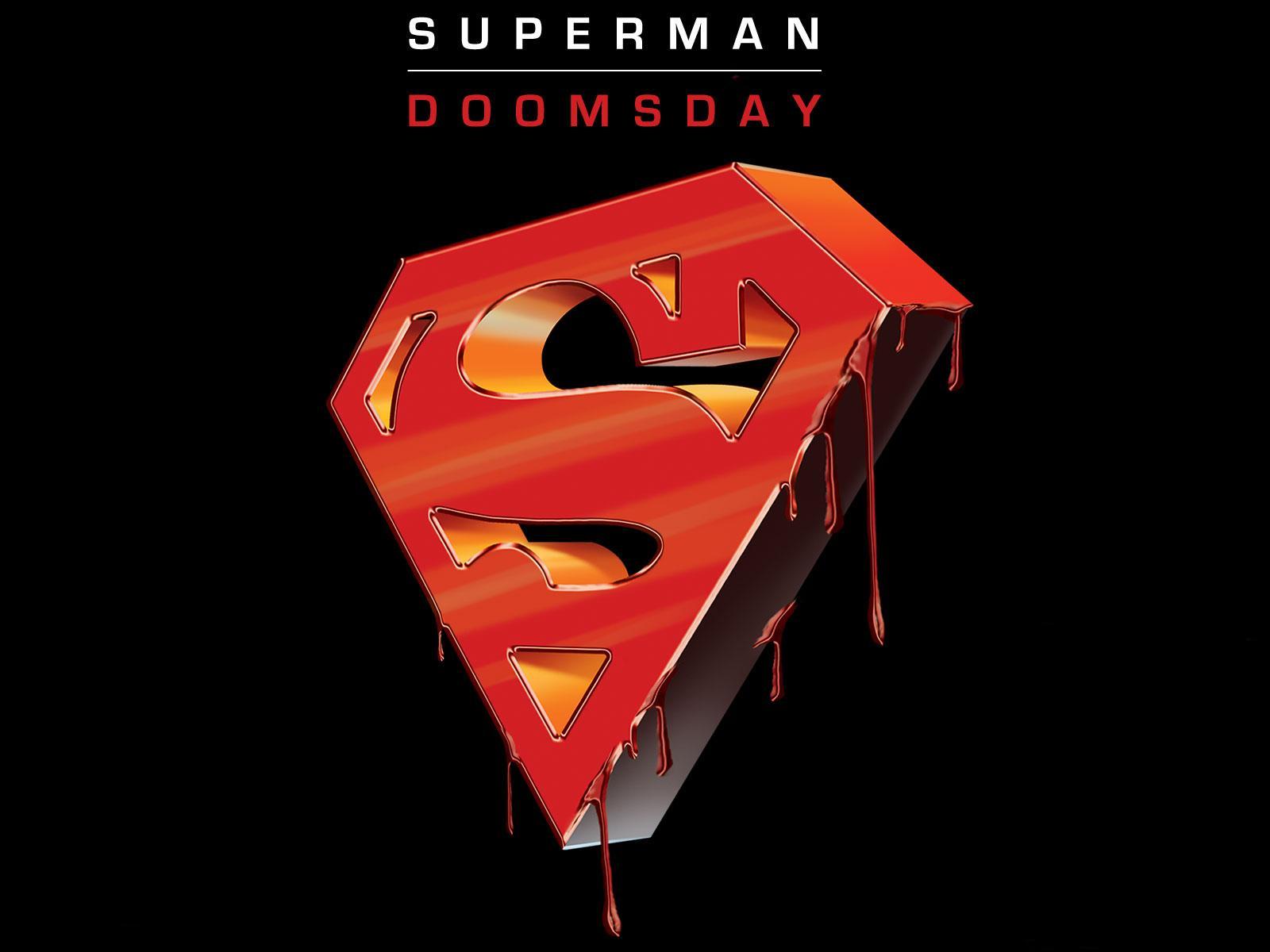 How the heck does Doomsday kill Superman without Kryptonite?
I thought only kryptonite could kill superman... But i watched Superman: Doomsday and Doomsday kills Superman without Kryptonite... How? Can someone plz explain this to me?
▼Scroll down for more questions▼
Answers (
3

)

vote up or down the answers
the meteor had kryptonite in it is my best answer. is it right? YES! YES! YES! (I can tell you like Daniel Bryan)
on December 23, 2013
on June 04, 2013
Well he is a genetic Krptonian screw up... He is obviously a monstrosity, the question you have to ask yourself is what did they do to him to make him so powerful? Obviously if the Kryptonian scientists were scared of it, it was dangerous and deadly.
on May 30, 2013