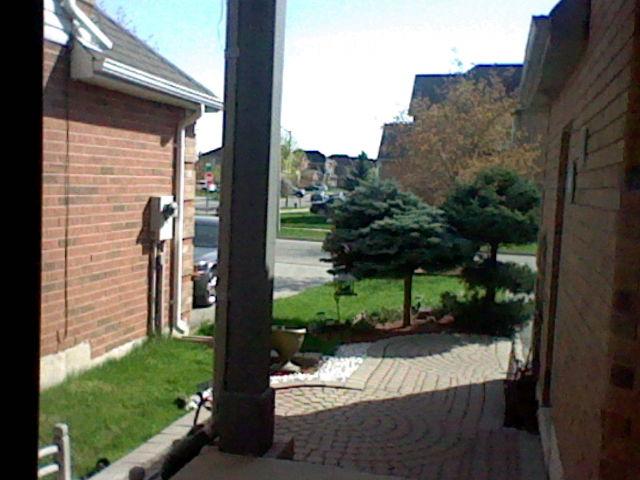 Do I have Fairytale Syndrome?
I always pretend that Harry Potter,Katniss Everdeen or...Percy Jackson! will come and take me away.Do I have it?
▼Scroll down for more questions▼
Answers (
5

)

vote up or down the answers
YUPP. Don't worry, I do too. I almost cried when I saw the Hogwarts castle at universal. I was like "Hogwarts.. My home." Lol
on May 04, 2013
Or an imagination and a subconscious drive to escape what you humans call 'Hell', I mean, 'Earth'... O.o
on May 04, 2013
Idk but if:
A) That's a real thing
it's a bad thing
C) that's what Fairytale Syndrome is
then I might have a little problem...
on May 04, 2013
on March 15, 2015