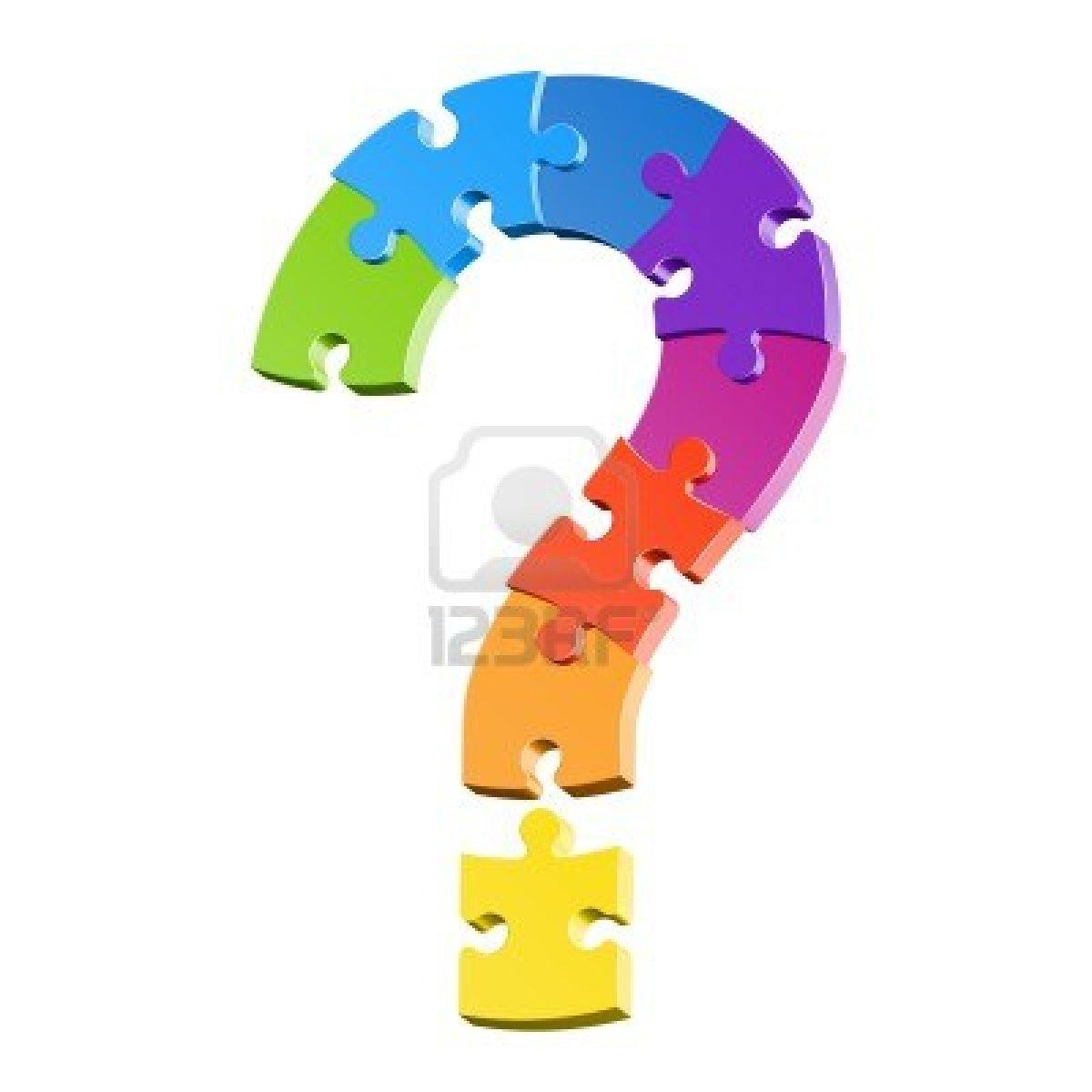 Is this normal? :( :(
I just need help with this, when I was younger I use to remember everything, but now everywhere I go I forget everything. Like I order something and two days later it came and forget everything about it, and also whenever I go to school I forget my glasses and I have terrible eyesight. I just want to know is this normal, or is there something wrong
▼Scroll down for more questions▼
Answers (
13

)

vote up or down the answers

Answer Link
I have this problem...and I think it's because I have PTSD and depersonalize/detatch from everything and everyone....did you have a traumatic event before these memory problems started?
If not, you also may have a B12 deficiency, precarious anemia, and that causes neurological damage, so just to be safe, you should get that checked. Other side effects of that also include easy bruising and low energy.
But there are also less severe things that can cause that...maybe you should
See More▼
get checked by a doctor or even try memory excersises to see if that helps.
Good luck! :]
on April 21, 2013
Answer Link
Yes. It is totally normal! I forget stuff all the time. Write in a journal to remember the stuff that you never want to forget. Also, I forget to bring my glasses to places all the time. I just leave myself a note, or tell my mom to remind me.:D
on June 26, 2013
Answer Link
That happens to me 2! when i was 6 i remembered clearly a surgery i had when i was 3. Now i have trouble remembering what i had for dinner. It is probably just stress so take a minute for yourself to relax.:(
on June 11, 2013
Answer Link
on May 20, 2014
Answer Link
i do this all the time it is normal for some people.i forget to turn my bedroom light off all the time. :)
on December 20, 2013
Answer Link
on October 14, 2013
Answer Link
Normal even though it's the other way round for me.
on August 05, 2013
Answer Link
on July 12, 2013
Answer Link
Forget! Memory mod fish I have! Random today peak to now you!
on June 27, 2013
Answer Link
its normal ur probably just going through something like stress.
on May 01, 2013
Answer Link
Lolz that's normal. People neglect little things all the time. Sometimes I forget who I am... Ok, not to that extent, but I'll forget where I am or what the date is or things like that.
on April 22, 2013
Answer Link
This is normal if you are about twelve, if you are older then twenty you should be checked out.
on April 20, 2013
Answer Link
Just like me. I can remember 10 years ago but now I forget a lot. It is normal (I think)
on March 05, 2015