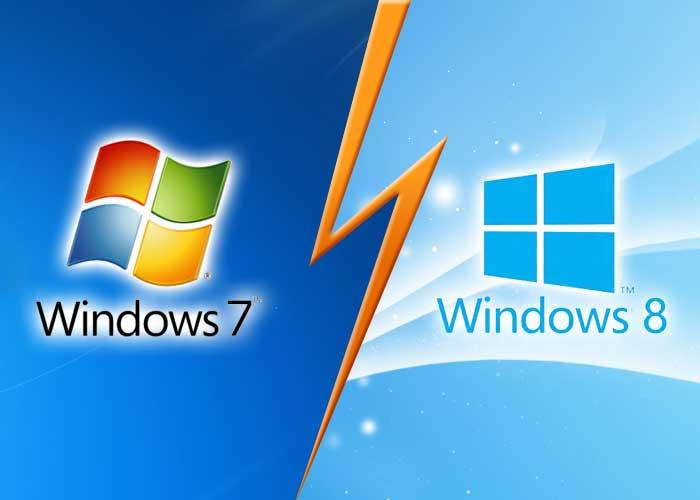 Window 7 or windows 8?
Lol for me I HATE WINDOWS 8!! I so would go with windows 7~
▼Scroll down for more questions▼
Answers (
4

)

vote up or down the answers

Answer Link
Lol WINDOWS 7 ALL THE WAY!!!!!
on April 09, 2013
Answer Link
I have Windows 7 and I really like it, but I wouldn't mind using Windows 8. It looks much harder to use though, because my little brother has it on his laptop and he can't get it right! But I can get used to windows 8. 7= easy and 8=hard. But maybe if you try Windows 8 it would be fun. It certainly looks very Modern.
on April 09, 2013
Answer Link
I don't use Windows except at school where we have to. I use Mac OSX on Snow Leopard, but if I have to use Windows, I prefer XP. Out of 7 and 8, I think 8 is a little too modern, but 7 is hard for me to use.
on April 09, 2013
Answer Link
Windows 7 is BETTER! My dad and I noticed that every other version is better. Such as Windows Vista was poor, then Windows 7 became better, then Windows 8 came out, and it's not as good. See what I'm trying to say?
on July 29, 2013