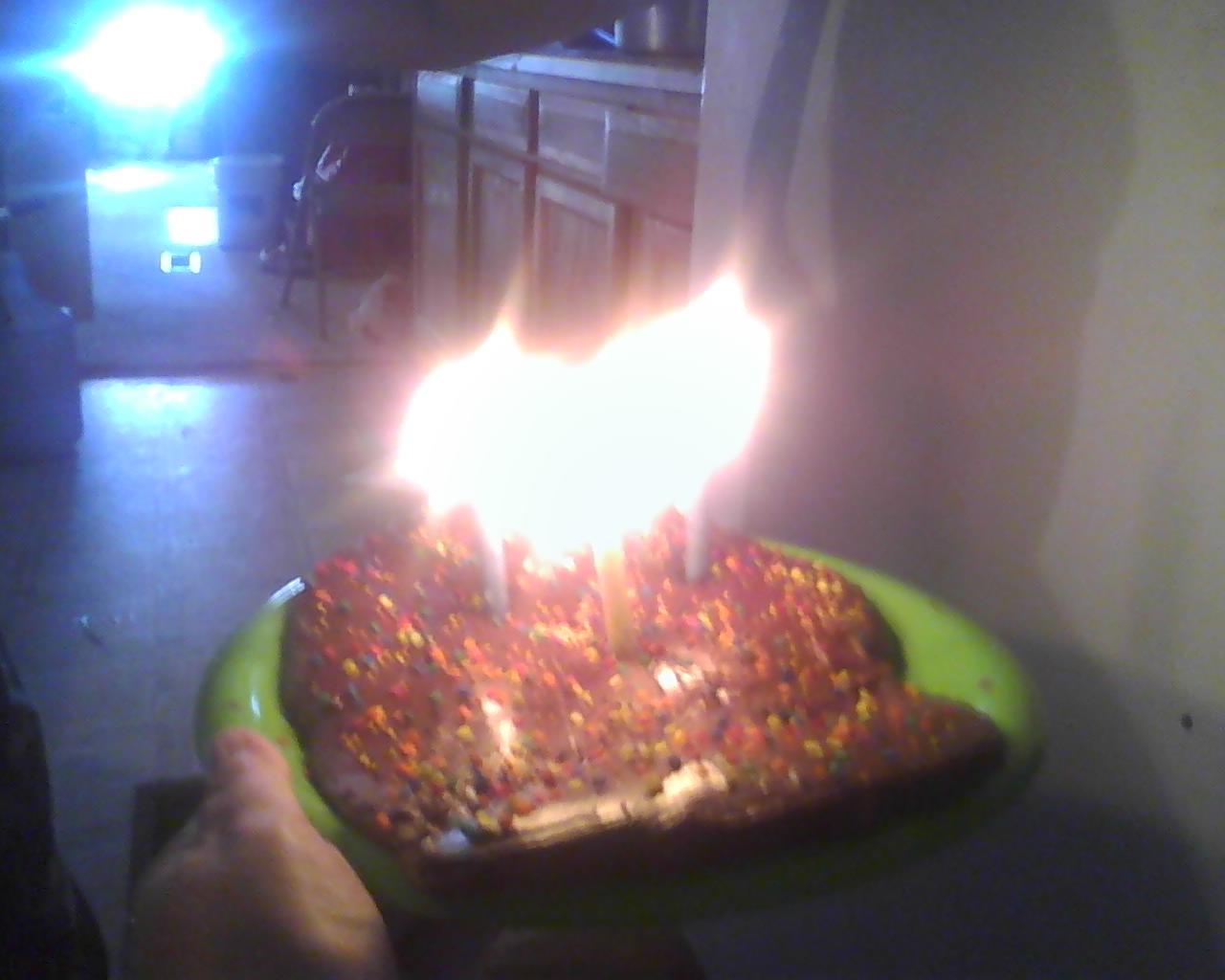 which is better 1D or JB
which is your fav tell why you like them
▼Scroll down for more questions▼
Answers (
15

)

vote up or down the answers
Neither. Justin Beiber has a good voice, but it's his reputation that bothers me. One Direction has been bad since Zane left, and I honestly never listen to them. Ever.
on April 26, 2015
don't be hating on jb all the way
on January 05, 2014
on March 12, 2013
really?! 1d!!!!!!!! no 1 can out do them period! lol!!
on December 26, 2012
1D at least those 4 don't do drugs & didn't go to jail like JB
on July 19, 2015
Neither.
For me 1d is too um meant for girly girls. I am more of a tomboy. I like some of there music but I never listen to them unless I am forced to.
JB was a good kid, he just hit fame to early and did some bad things. I like his voice but I don't like him in general.
on July 01, 2015
on December 29, 2013
on November 28, 2013
on July 20, 2013
One Direction 1D is better than bieber Harry is better than bieber
on February 07, 2013
1DIRECTION, THEY DO NOT SOUND LIKE C*RP LIKE JUSTIN
on December 27, 2012
let me make myself clear...EVERYTHING IS BETTER THAN JB, GOT DAT??? OKAY! GOOD, I WILL NOT REPEAT MYSELF, lol. XD
on May 23, 2014
1D and Zayn because he is amaZAYN and hot and has a great voice!!!
on June 25, 2013
on May 24, 2013