princessgrace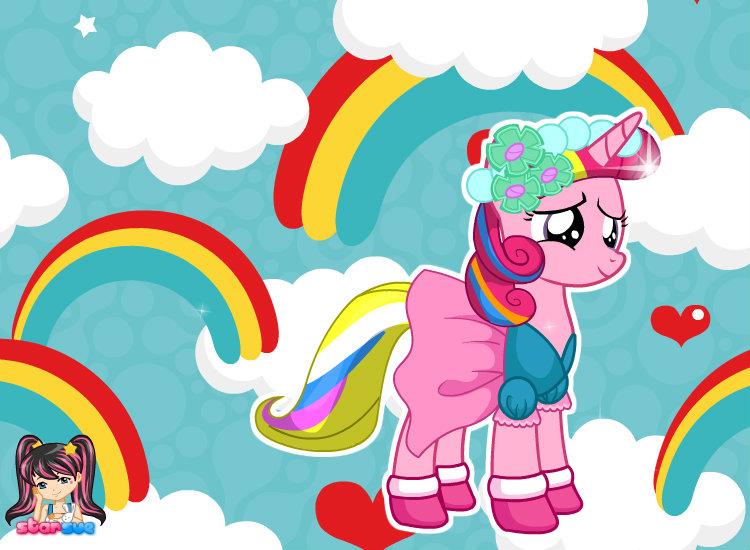 personality
quiz
find out what character you are from my little pony! Hope you like it and find out what pony you are!
21 responses
8
by Pennyhorse
on December 28, 2015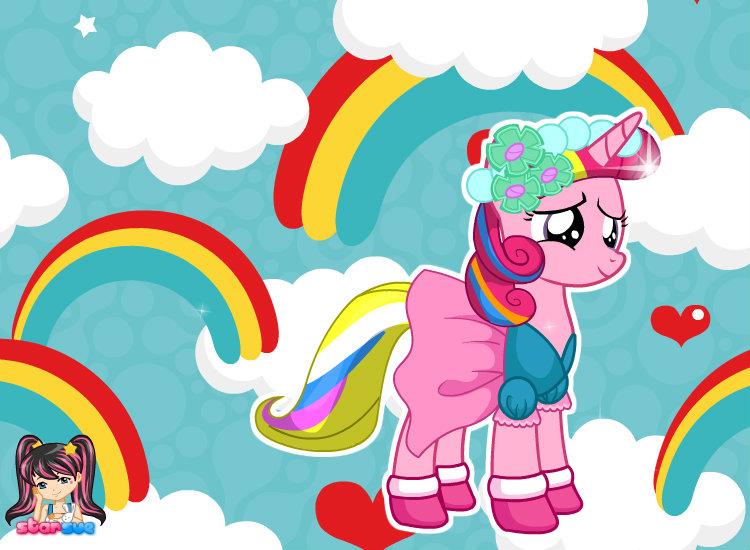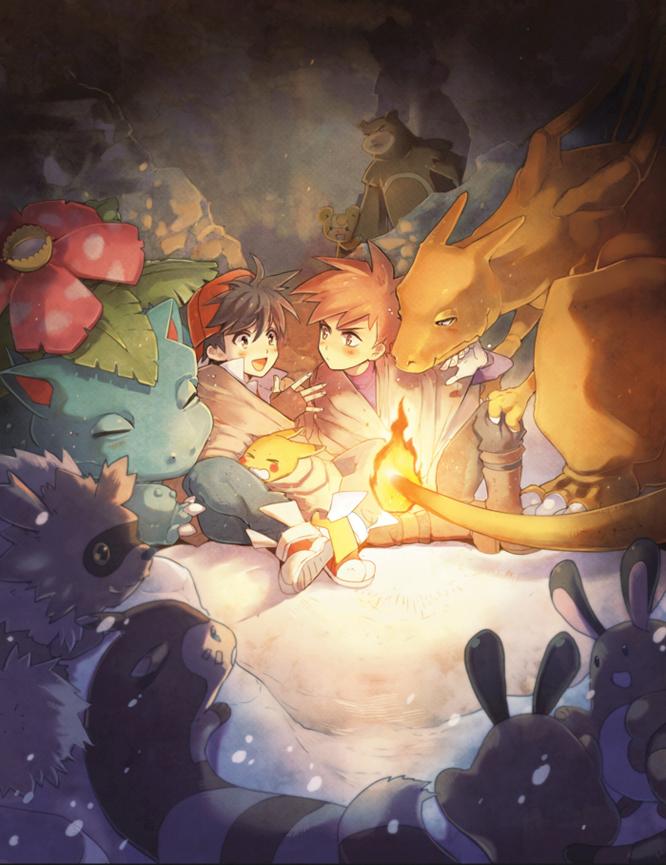 personality
quiz
There is a magical realm inside of us all, waiting to be discovered. The vast world of Pokemon, inhabited by wild and fascinating creatures. Discover which Pocket Monster is hidden in you!
393 responses
59
by missrainyday
on December 28, 2015
0
on December 28, 2015