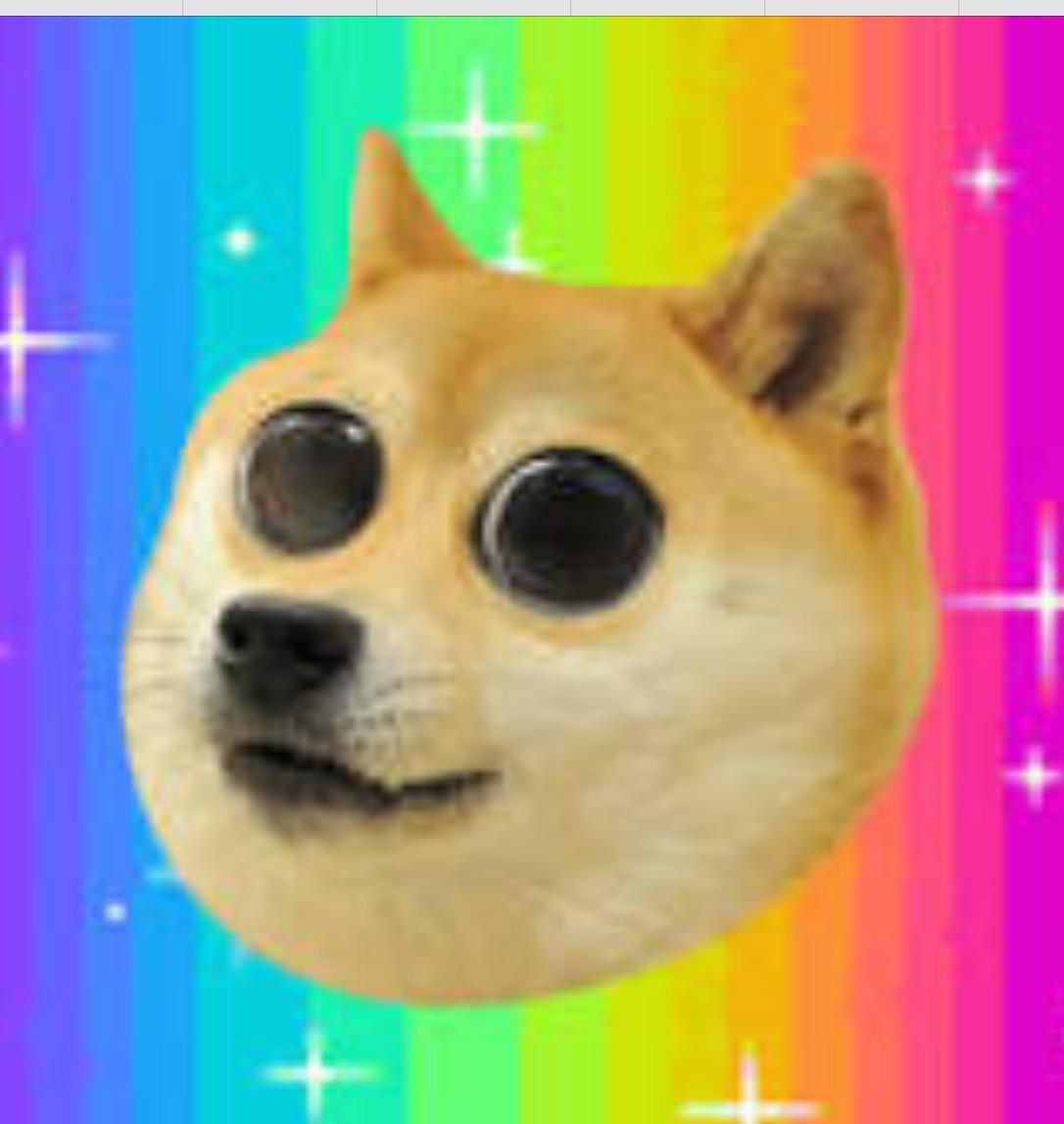 Which of these memes is the best?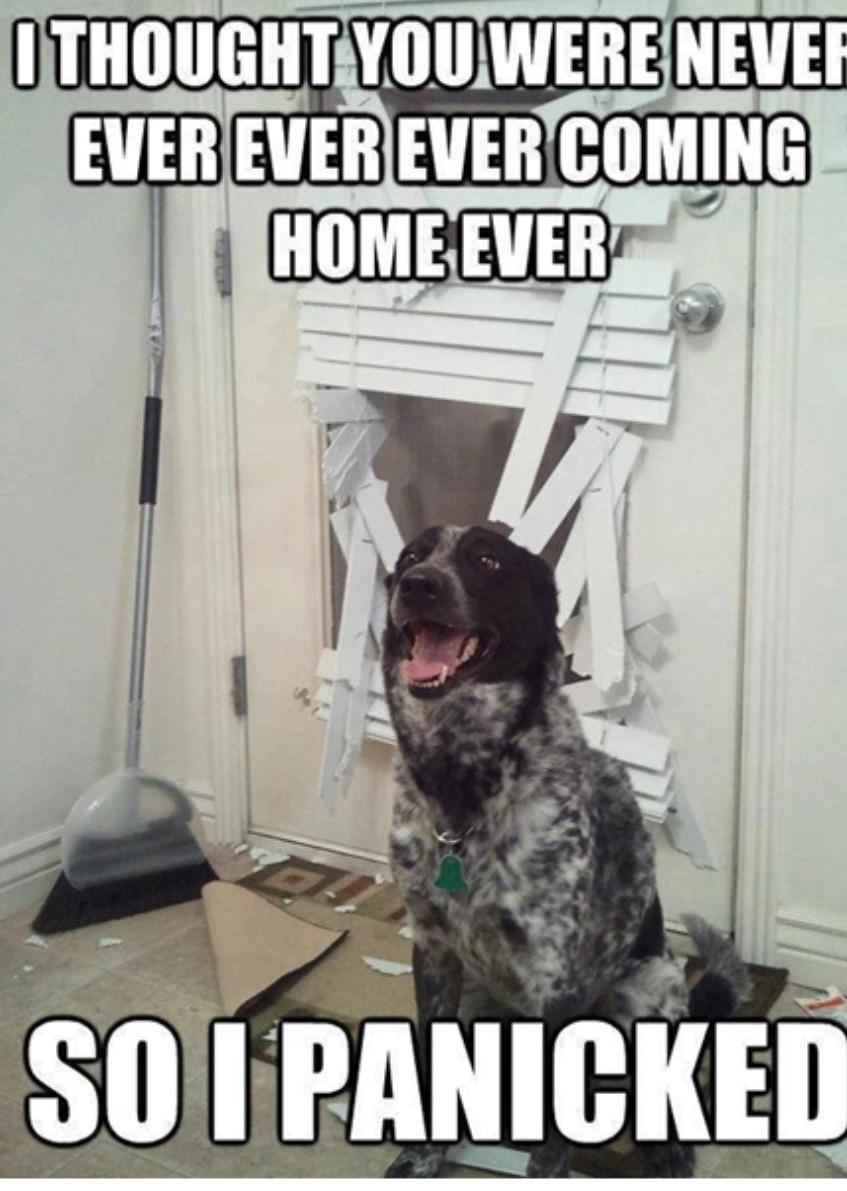 I thought you were never coming home, so I panicked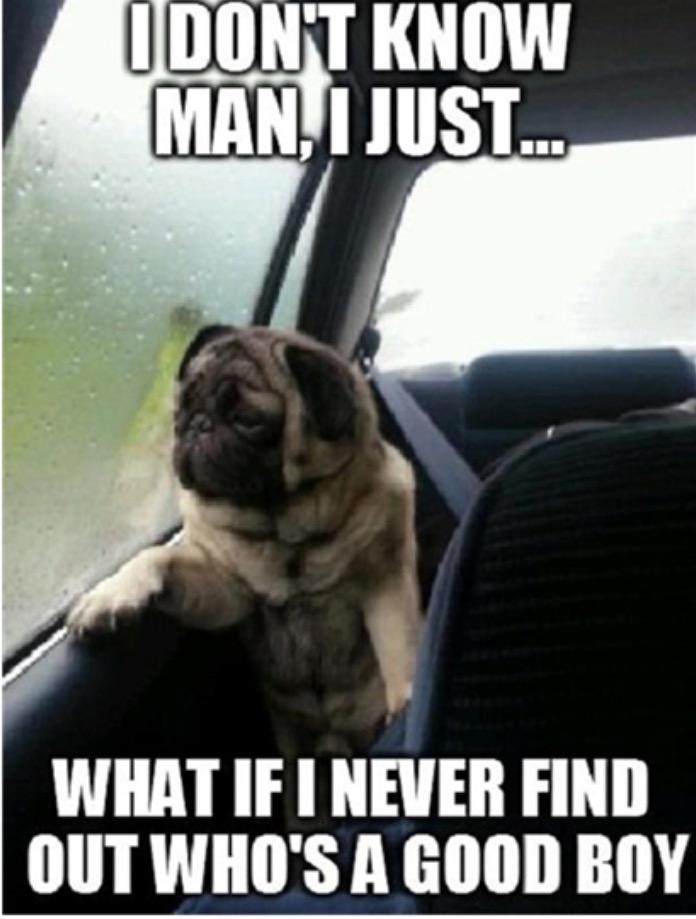 I don't know man, just...what if I never found out who was a good boy?
haha so we meet again!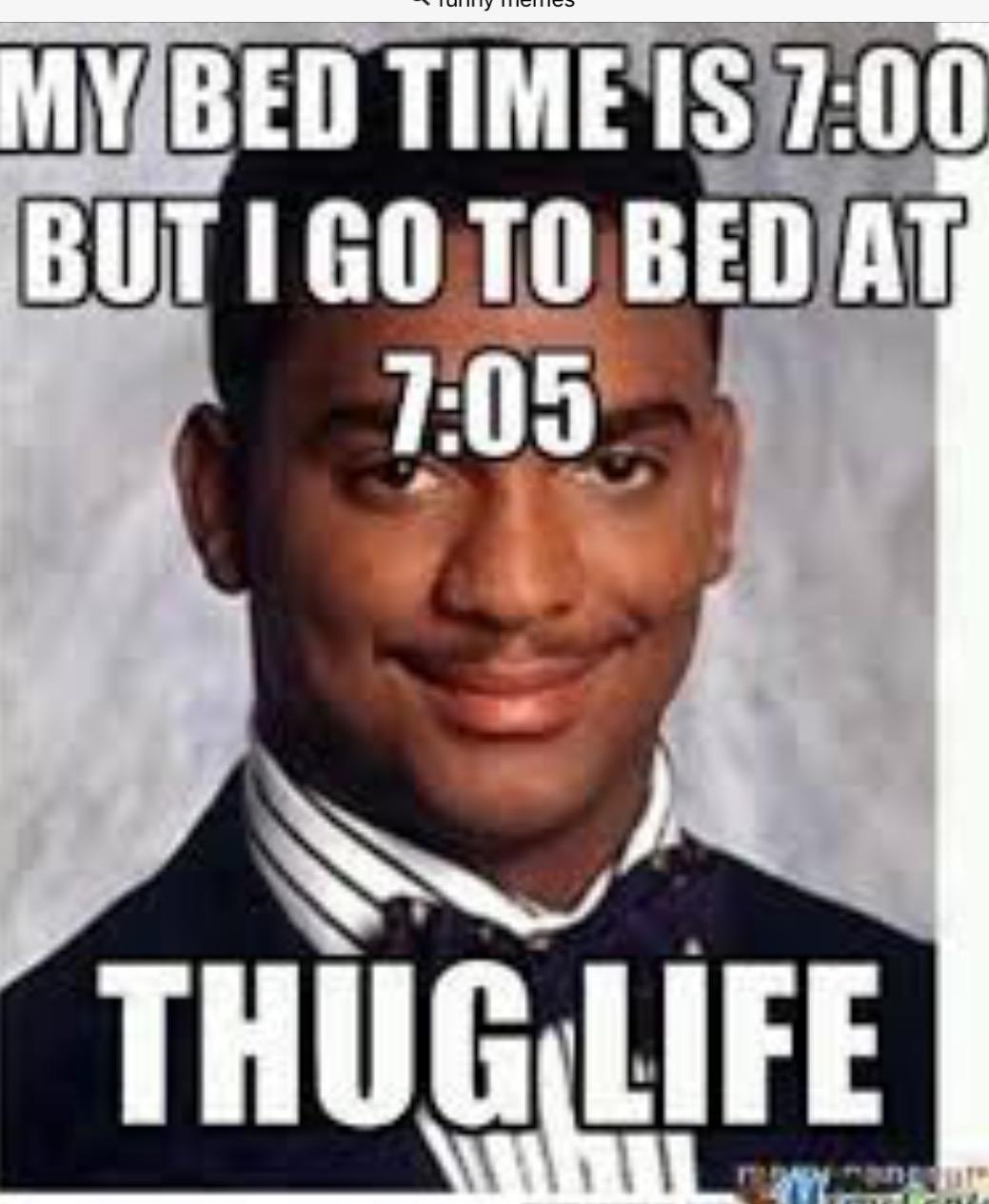 My bed time is 7:00 but I go to bed at 7:05, THUG LIFE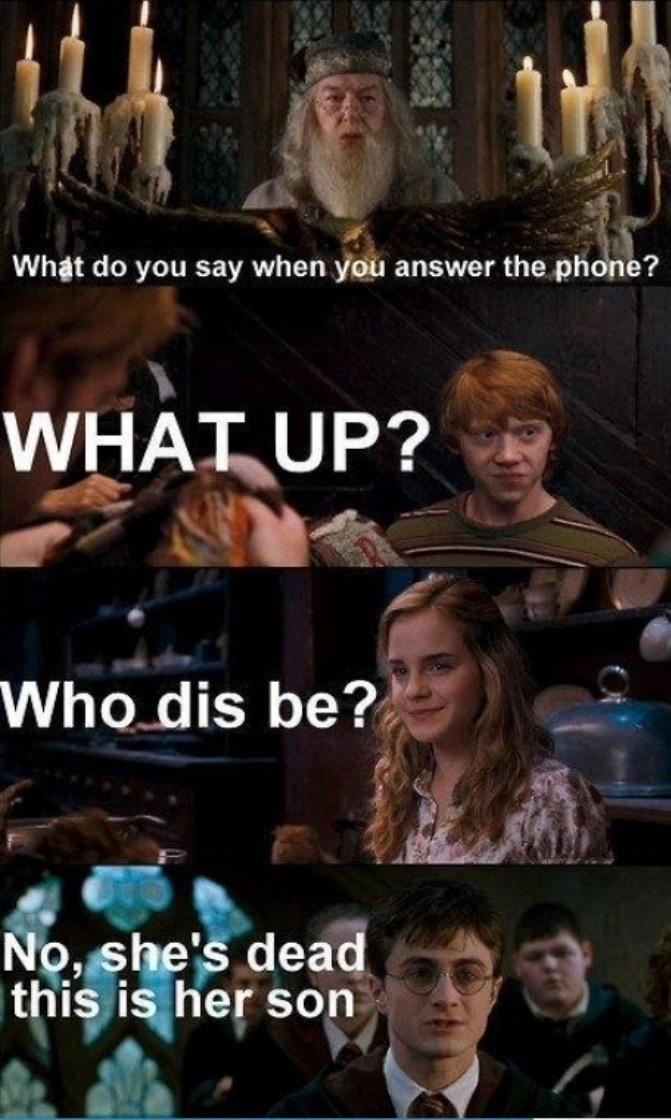 how do you answer the phone?ron: What's up, hermiany you:who dis be, Harry:no,she's dead, this is her son.
▼Scroll down for more polls▼
Comments (
2

)