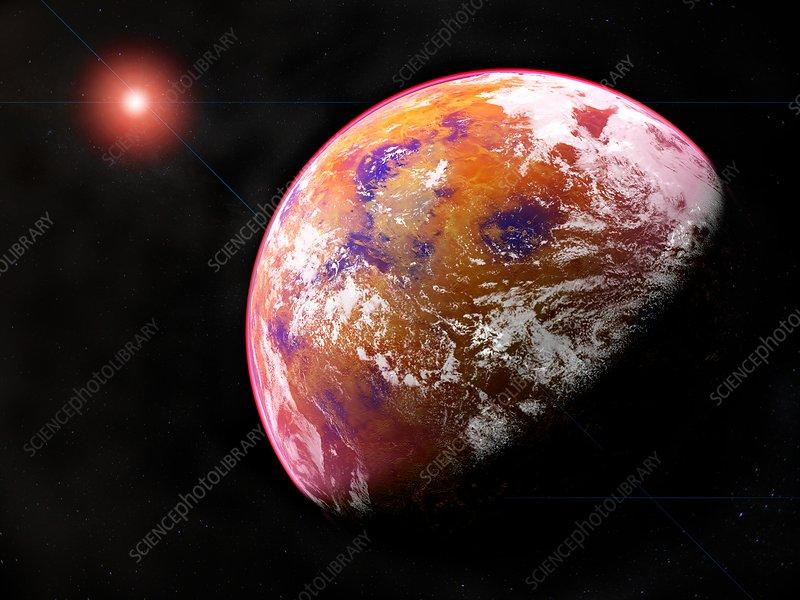 Do you think that there is life on Proxima Centauri B?
There might be some kind of aliens living there alongside with alien animals of course.
Answer Link
There's no aliens living there that are similar to humans, but there's definitely alien animals living there.
Answer Link
I think there's no aliens or alien animals.
Answer Link
▼Scroll down for more polls▼
Comments (
1

)