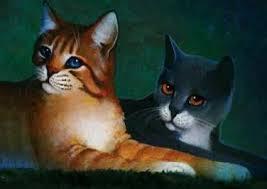 Spottedleaf or Yellowfang and Cinderpelt or Jayfeather?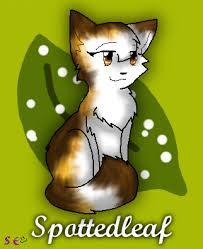 Spottedleaf! She's soo pretty and she was the first medicine cat we were introduced to!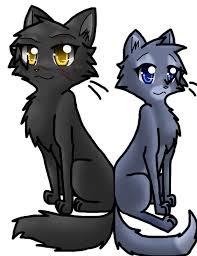 Yellowfang and Cinderpelt! no medicine cats could be more adorable than those two!
Jayfeather! he's soo adorable with his stick and he rocks! just cause he is blind doesn't mean he cant be awesome!
▼Scroll down for more polls▼
Comments (
4

)