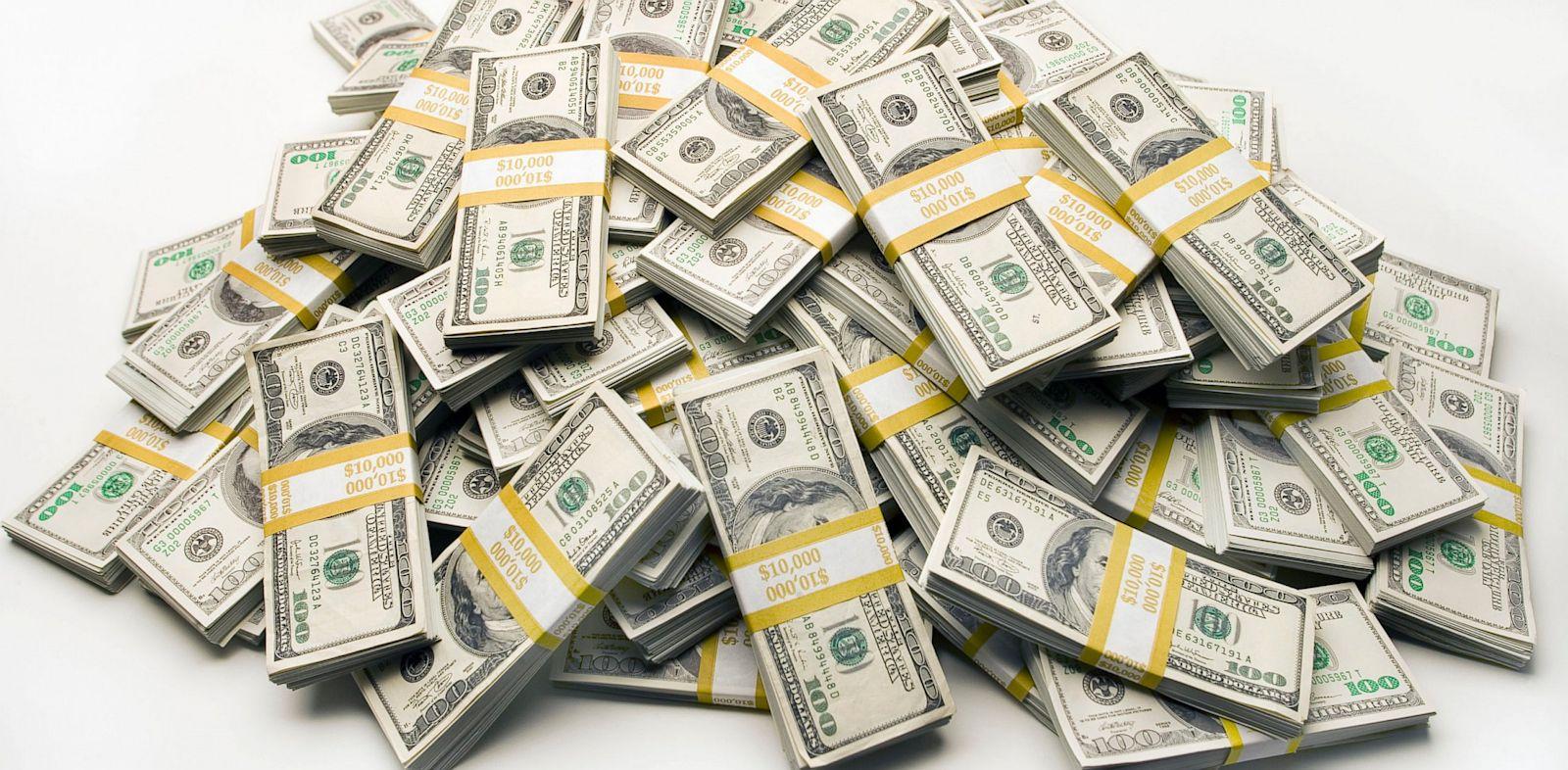 WWYD: Someone asks you to safe-keep their million dollars
"Please don't do it if you know what's right for you."
"A million wha- of course you can entrust me with that! Ha ha ha ha!"
Like a civilized civilian, keep the money safe and return it when that person needs it.
You're too disbelieved that someone would even entrust you with money in the first place, that you faint.
Say you'll keep it, but in reality you would spend a tiny portion on your long awaited food.
▼Scroll down for more polls▼
Comments (
3

)