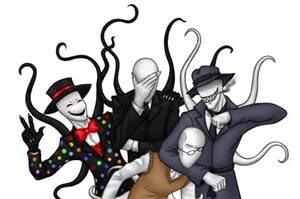 Slenderman: Who do you like more?
Splendorman! Splendorman: Yay! Im glad you picked me!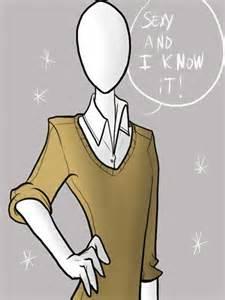 Trendorman! Trendorman: Then we need to get you OUT of those cloths and get something more your type! Wolf: <3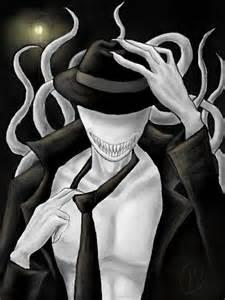 Offendorman! Offendorman: Wanna go out? *Smirks* Wolf: O.O Seriously?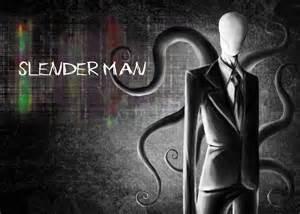 Good old Slenderman! Slenderman: Thank you my child...
▼Scroll down for more polls▼
Comments (
76

)