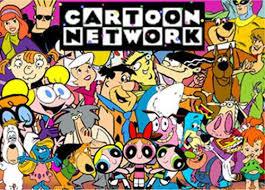 Which cartoon Network old show is your favoritr(s)?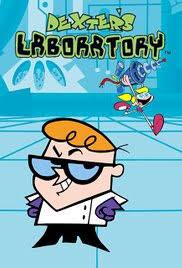 Dexter's Laboratory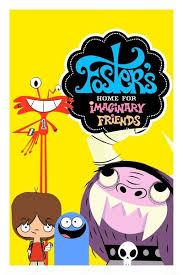 Foster's home for imaginary friends
Code lyoko
Teen Titans

Ben ten

Codename: kids next door

Samurai Jack

The Powerpuff girls

Hi hi puffy AmiYumi

Atomic Betty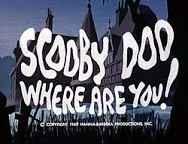 Scooby Doo where are you?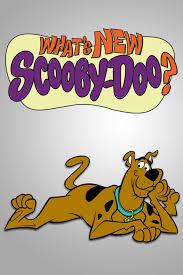 What's new Scooby Doo?

A pup name Scooby Doo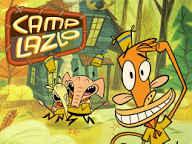 Camp lazlo

My gym partner's a monkey

Johnny Bravi

Ed,Edd n Eddy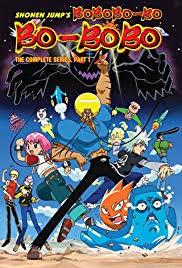 bo bo bo bobobo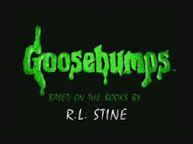 Goosebumps the series

Krypto the superdog
Courage the cowardly dog

The grim adventures of Billy and Mandy

Evil con carne

Cow and chicken

The marvelous misadventures of flapjack

Chowder

Mucha lucha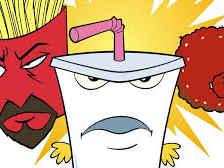 Aqua teen Hunger force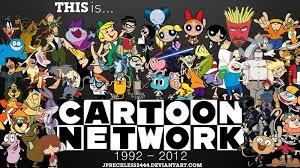 I don't like some of them
Squirrel boy, the picture didn't download fast enough for this one you can google it if you want.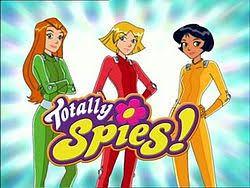 Totally spies
I like them all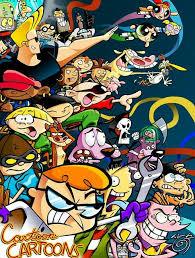 Or other old cartoon Network shows
▼Scroll down for more polls▼
Comments (
8

)