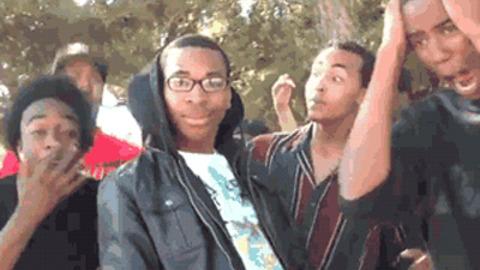 What's Your Favorite Roast?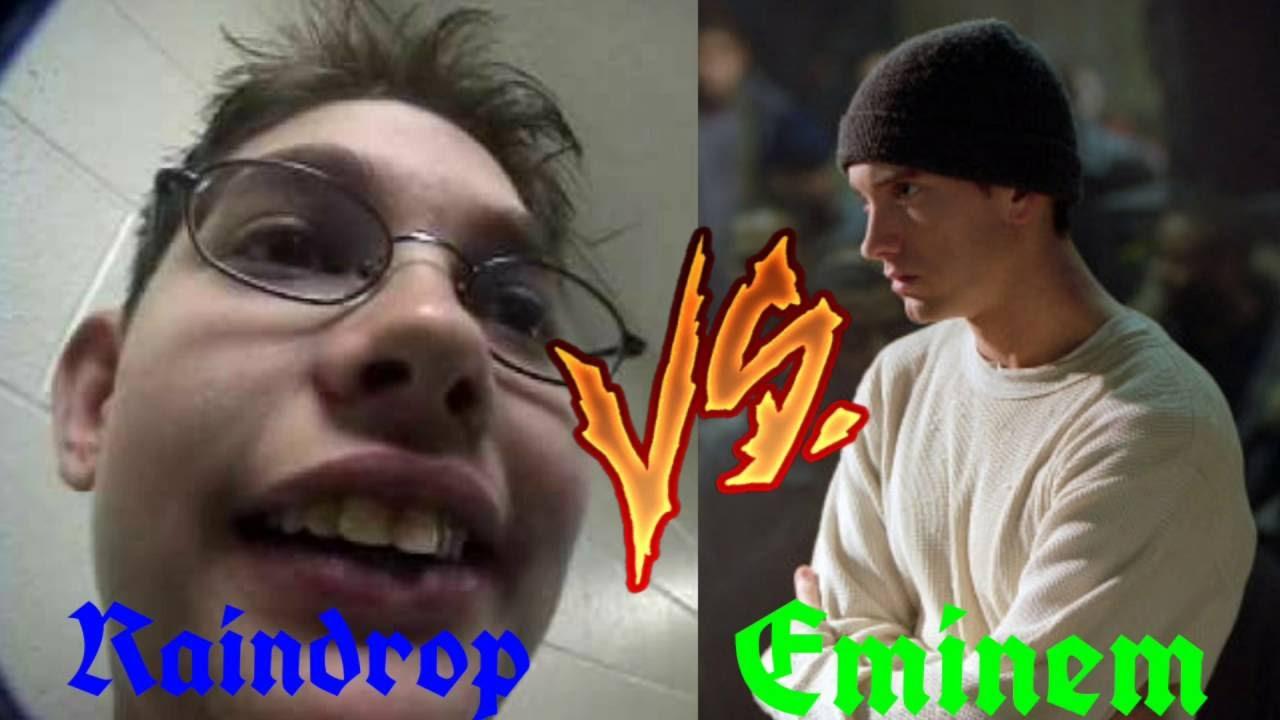 You're a failed abortion whose birth certificate is an apology from the condom factory..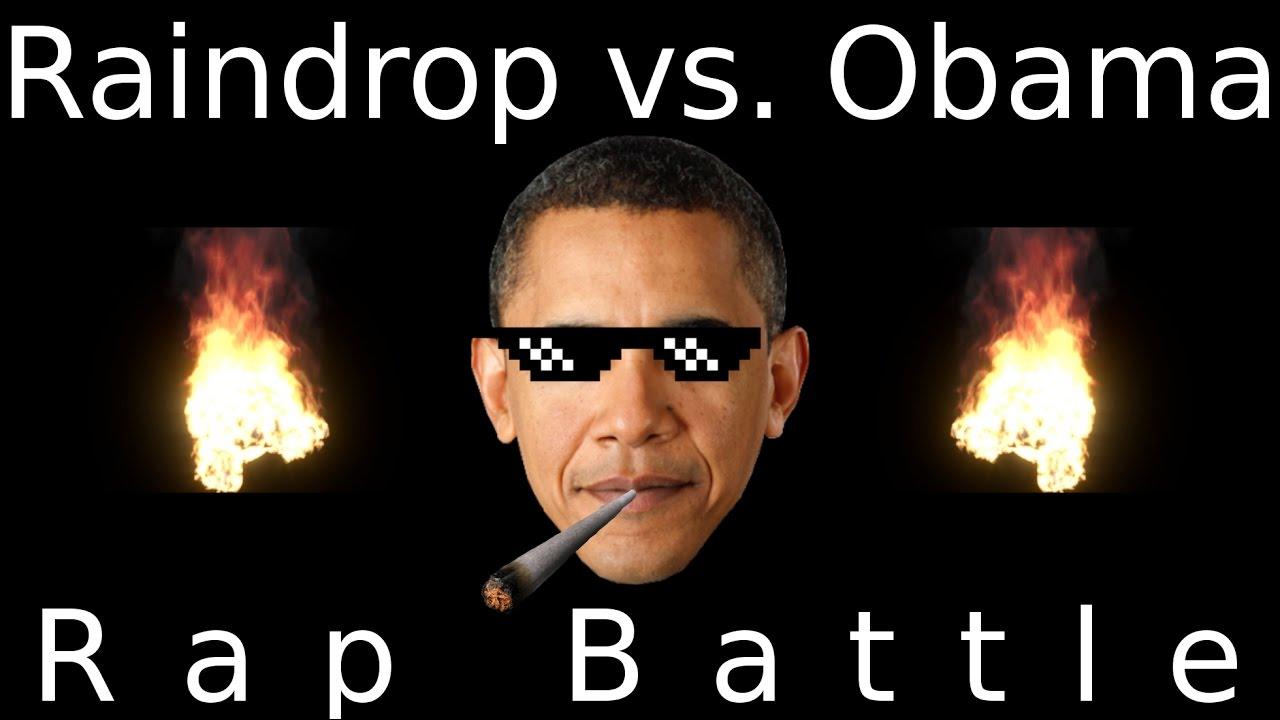 Were you born on the highway because that's where most accidents happen.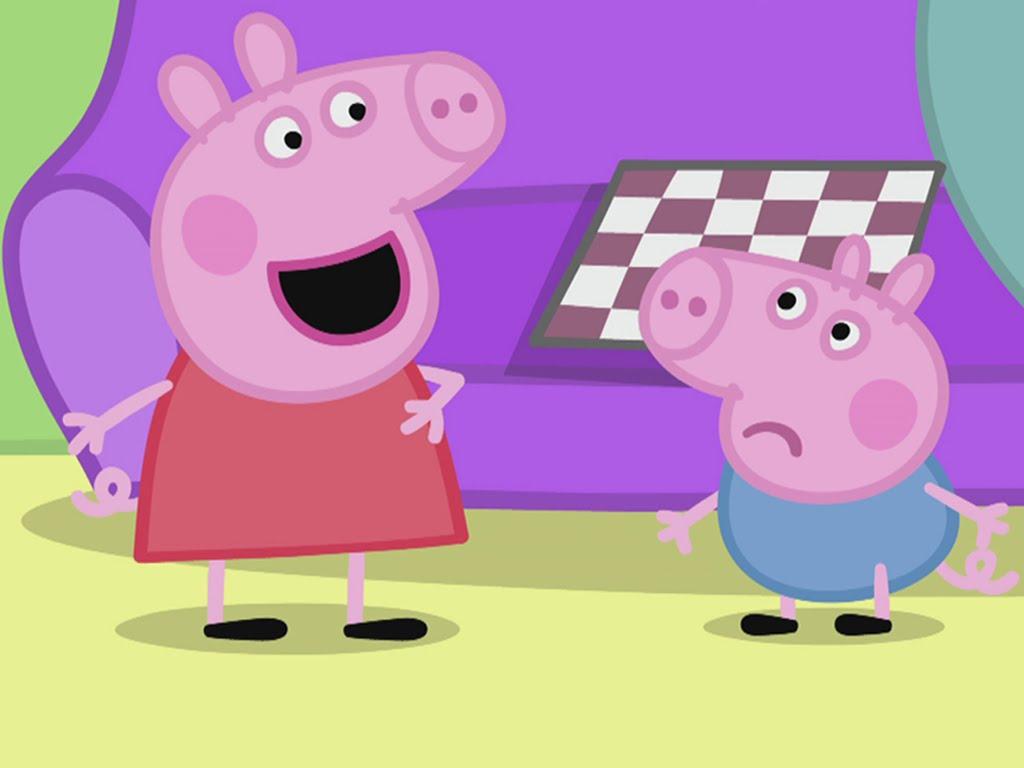 I'd call you a pig but that would be offensive to pigs.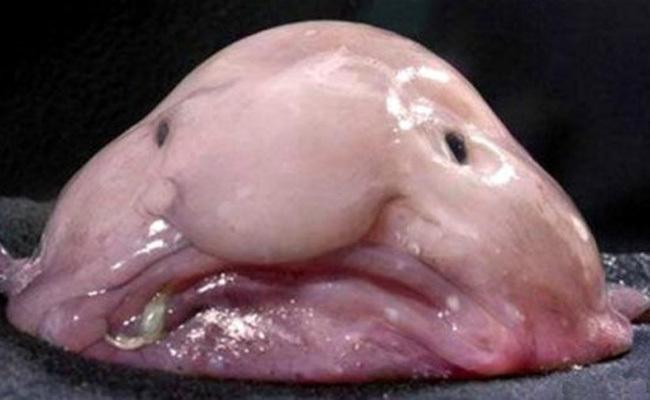 I'd give you a nasty look but you've already got one.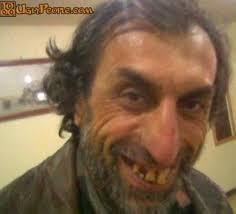 If I had A face like yours I'd sue my parents.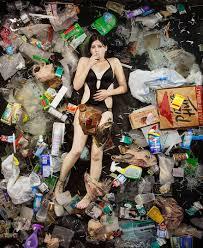 I thought of you today. It reminded me to take the garbage out.
▼Scroll down for more polls▼
Comments (
8

)