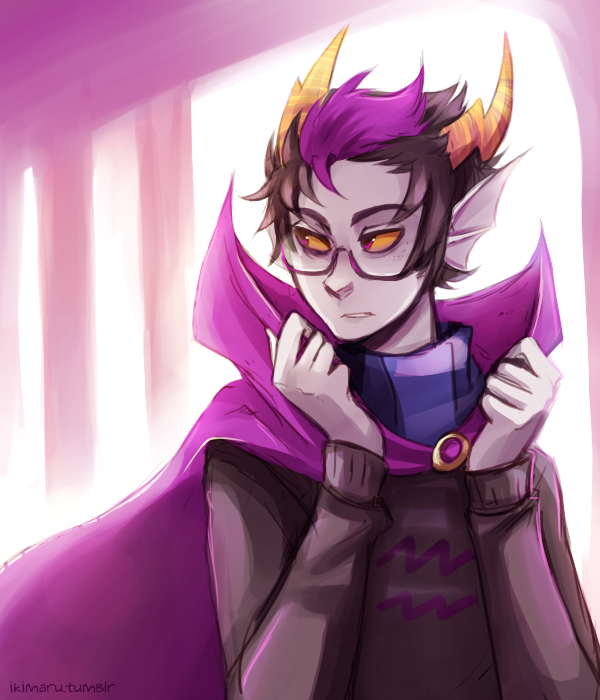 Which is the best quote? (1)
"Hey you there, love me you bitch! Hey don't run away from me you motherfücker, love me LOVE ME YOU ASSHOLE!"
"Let's make science! With my itty bitty short arms"
"Follow your heart and always go beyond the stars"
"Death to all you motherfückers"
"I'm lazy, I'm crazy,and hell ain't i sexy"
"Best way to solve conflict, walk away slowly"
▼Scroll down for more polls▼
Comments (
1

)