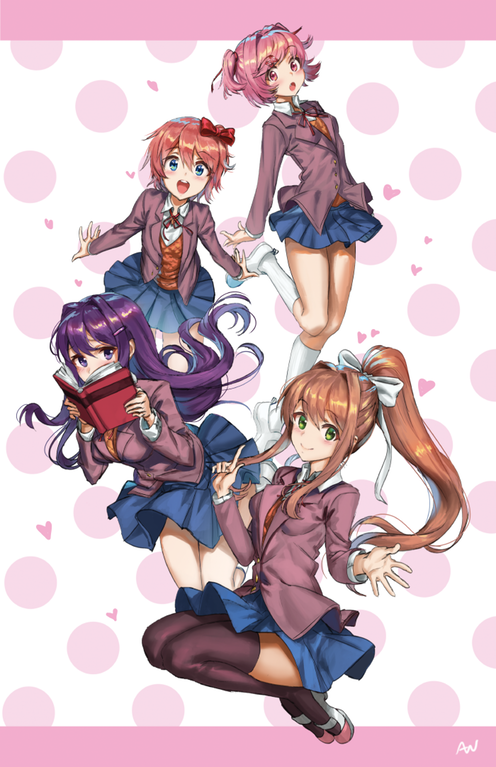 Who is more of a yandere, Yuri or Monika?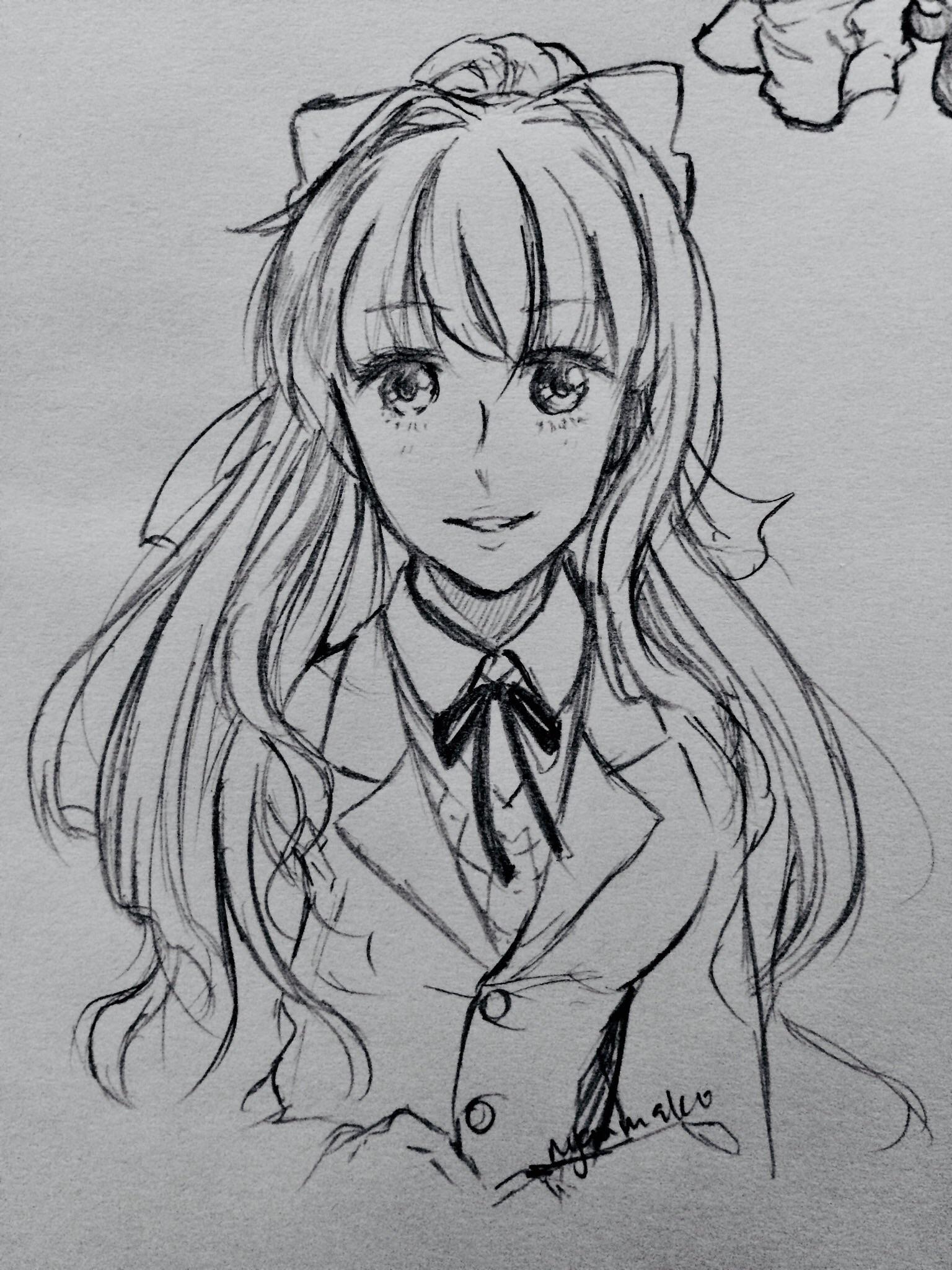 Monika! Like she LEGIT just deleted everyone and everything to be with you!
Answer Link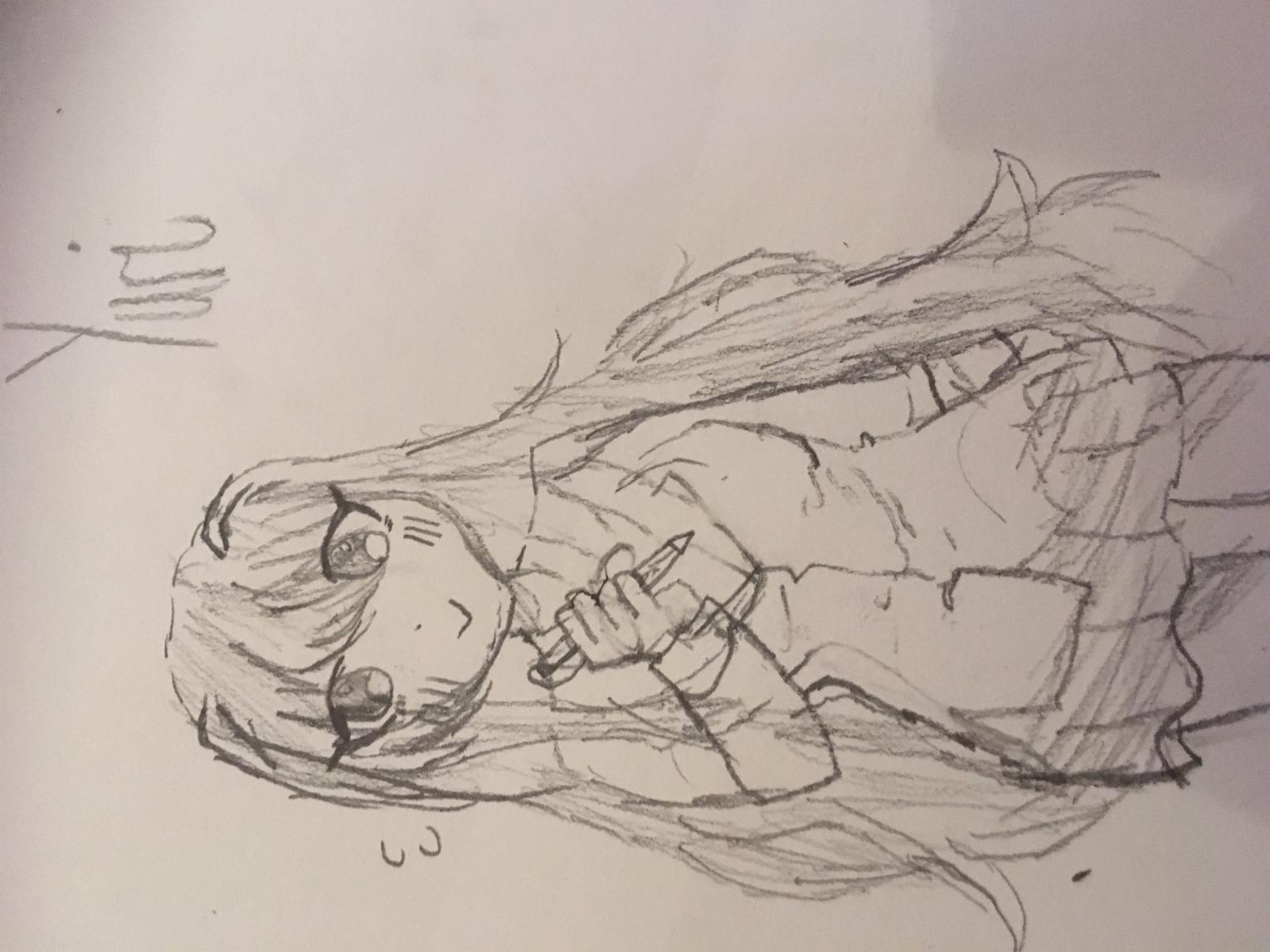 Yuri! She constantly talks how she wishes the other girls were dead and even tells Monika that to her face!
Answer Link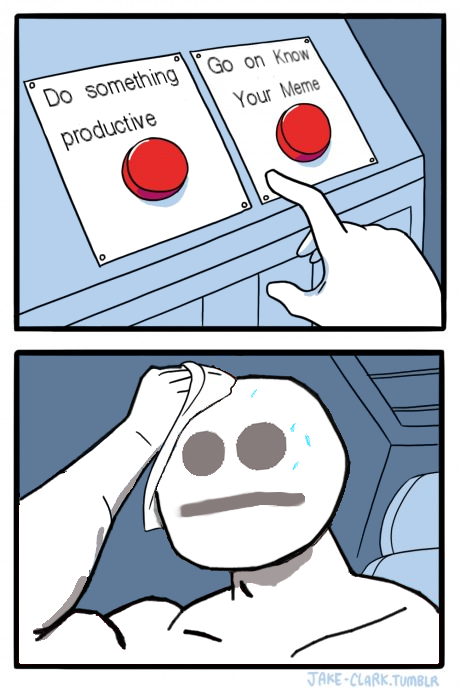 Dunno. There both crazy ass bitches.
Answer Link
▼Scroll down for more polls▼
Comments (
14

)