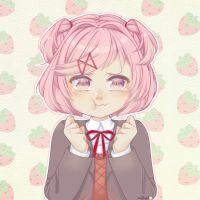 Why is it that there is 7,573674666367 or something like that people in the world... AND YET IM STILL SINGLE?!? LIKE... WHAT?!?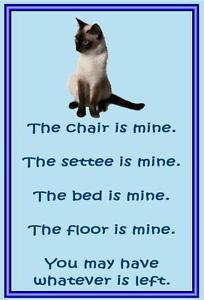 Cause you as single as a Pringle that's never gonna mingle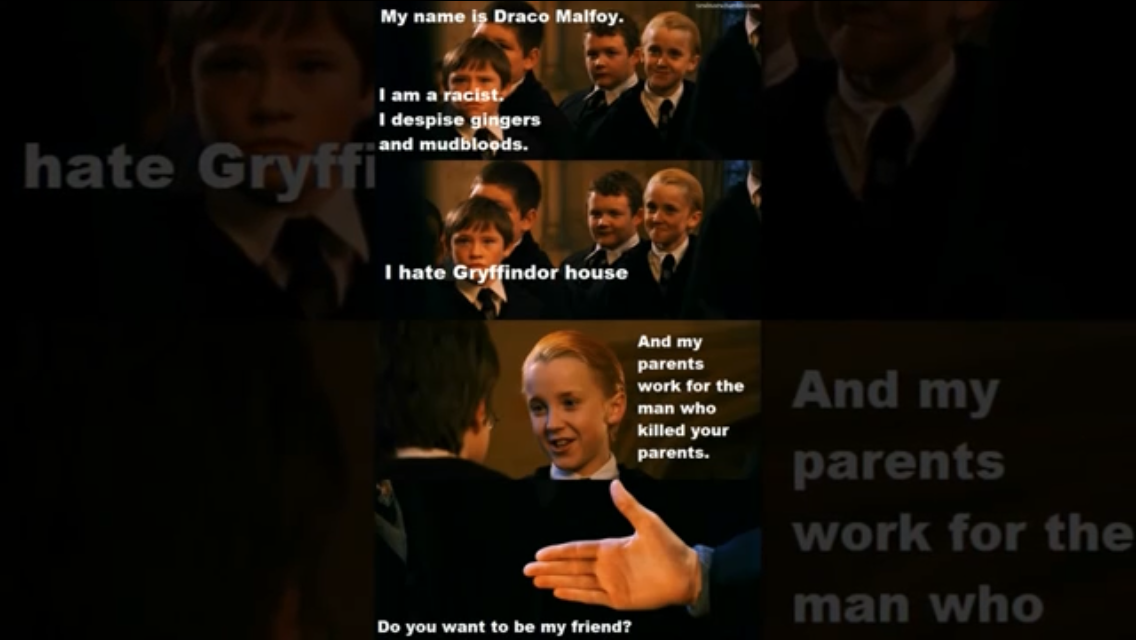 Cause you're a weirdo who's writing a god damn poll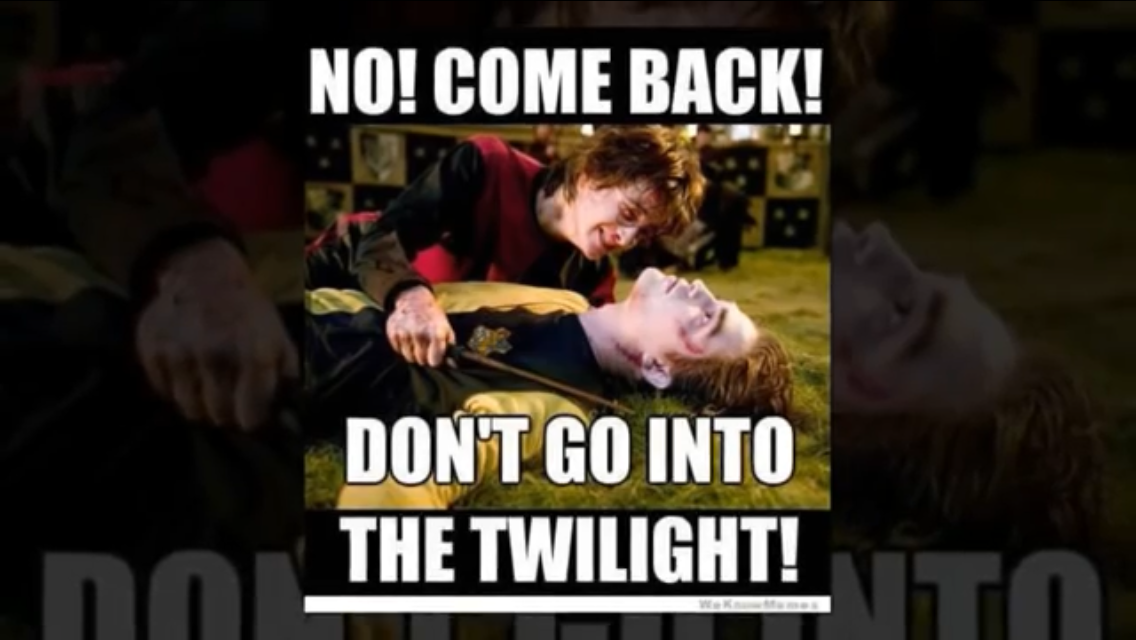 I dunno! The world is way to UNFAIR!
▼Scroll down for more polls▼
Comments (
12

)