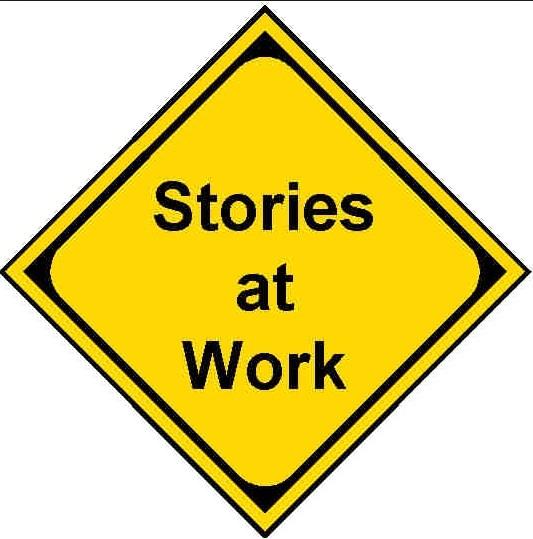 The story that comes next?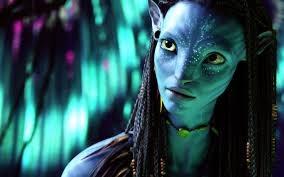 A science fiction tale that is placed in the Avatar (the big blue people) universe but on a different planet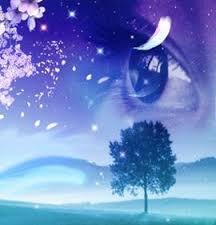 A romance where a boy can only get to the love of his life through her dreams.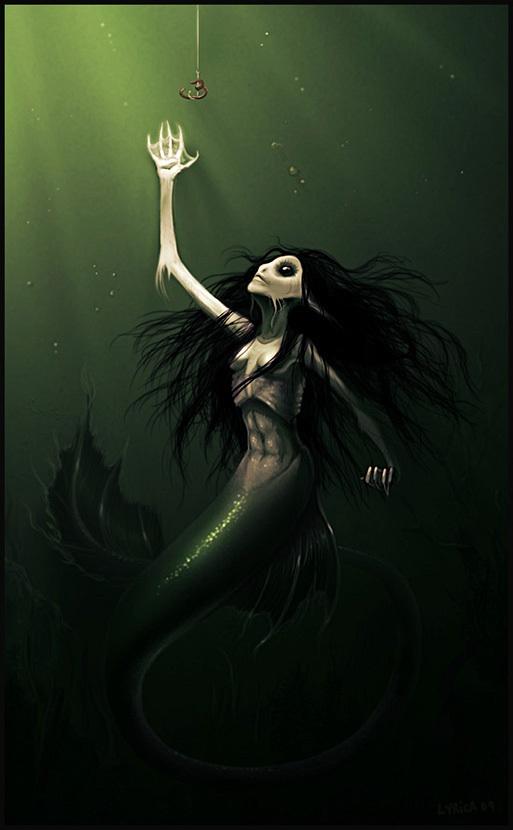 A fantasy where a boy turns a girl into a mermaid (not ur everyday normal mermaid)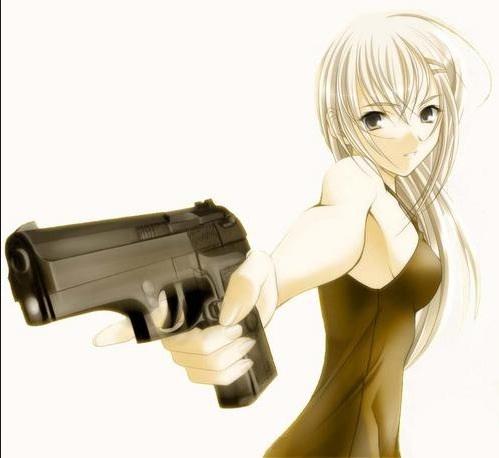 A police story where a 16-yr-old goes undercover to protect her targets in school.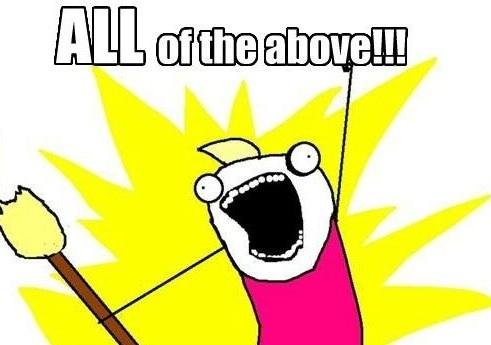 U kno ur gonna do me all so might as well start now!
▼Scroll down for more polls▼
Comments (
7

)