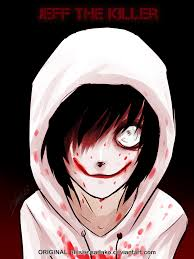 What was your first impression of Creepypasta?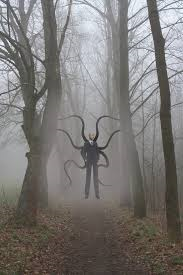 LAME! Why do you like this stuff, ____? (This was MY reaction. NOW I LOVE IT! XD )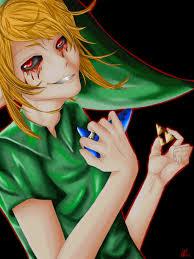 WOAH! The guys in this are so cute! (Girls only option)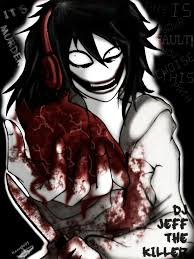 EW! It's bloody and gory. I hate it!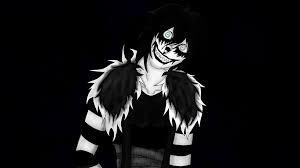 AHHH!!!! It so scary!
Man! This stuff is Awesome!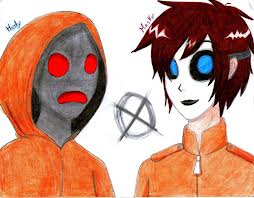 Must....See....More....
▼Scroll down for more polls▼
Comments (
60

)