Do we need a queen and a Prime Minister?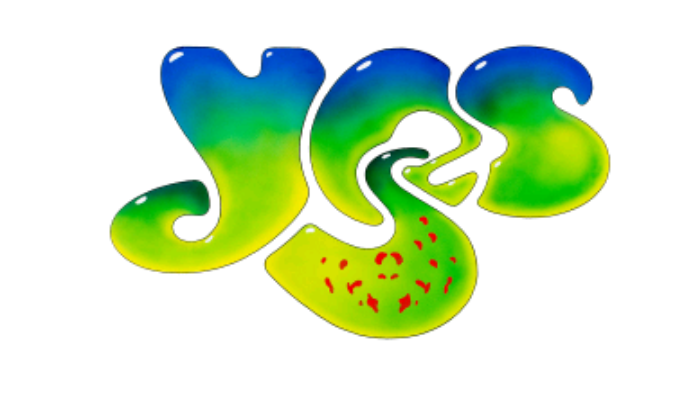 Yes- They both do different jobs and are both important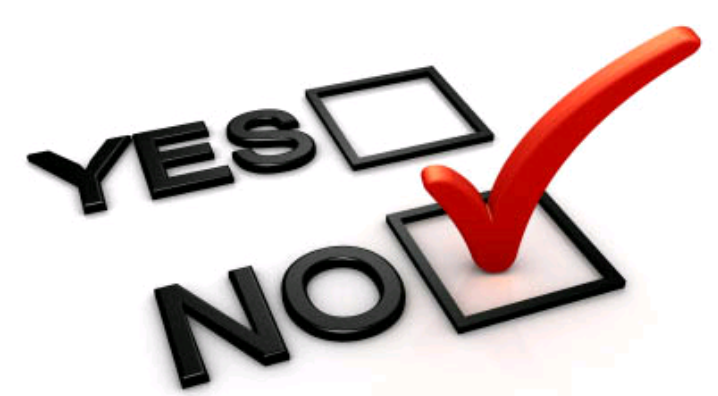 No- There's no point! They both lead us!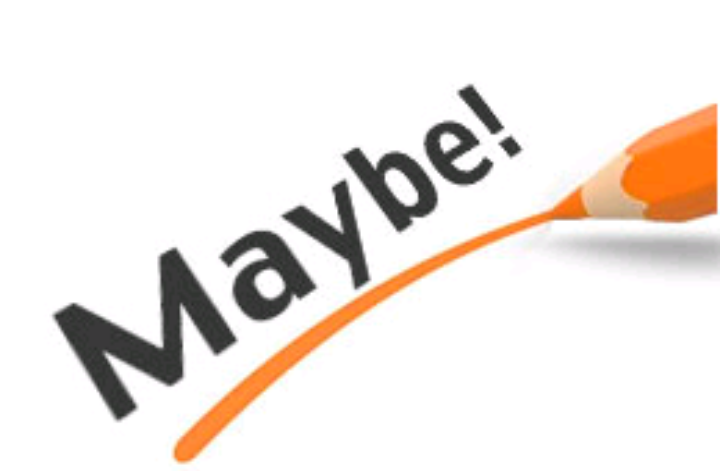 Maybe- They do both lead us but both jobs are different so maybe!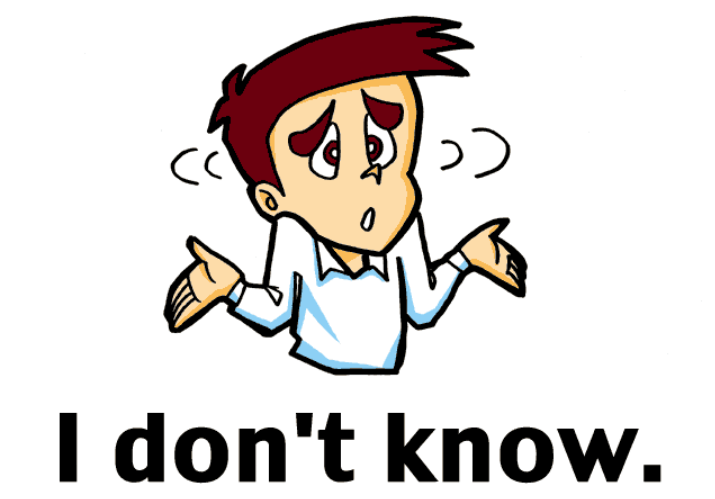 I Don't Know- I can't choose because both sides are equal for me there both correct!
▼Scroll down for more polls▼
Comments (
1

)