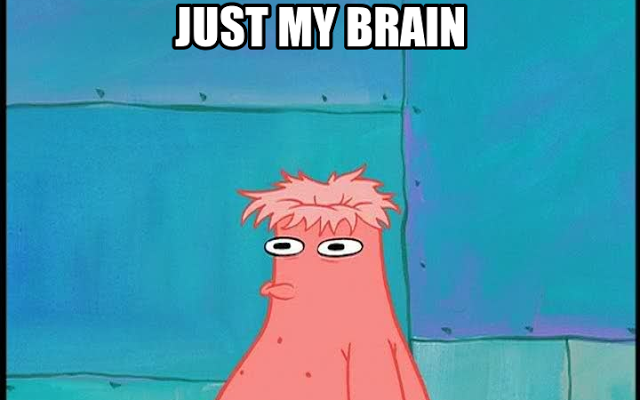 Which Profile Pic? (I have too many pics so i woill only put a little bit of pics!)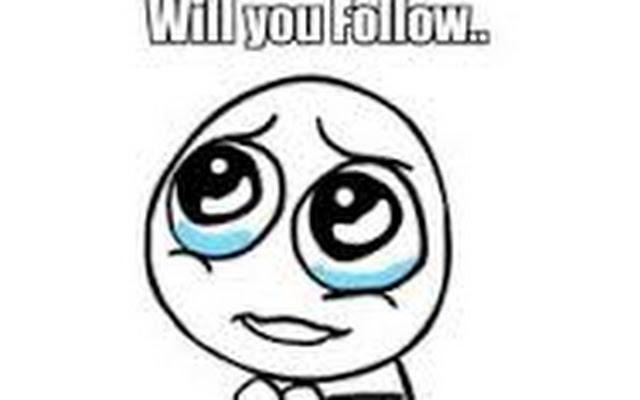 will you follow?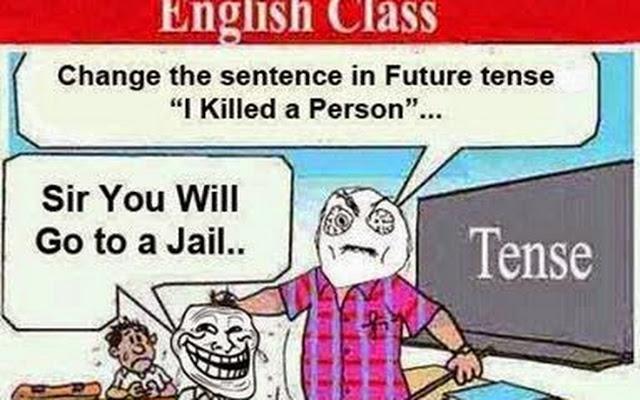 english class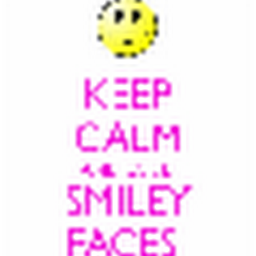 keep calm smiley faces :)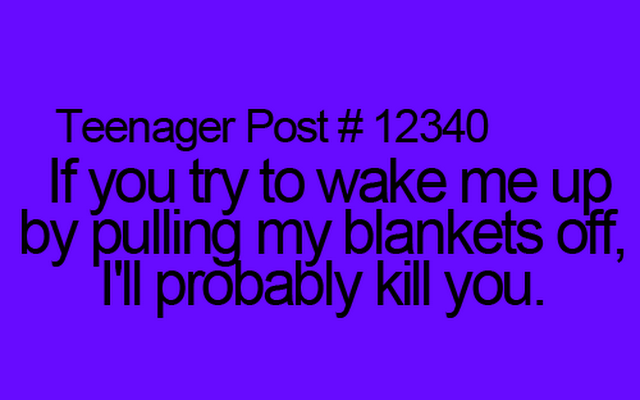 teenager post #12340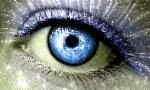 an eye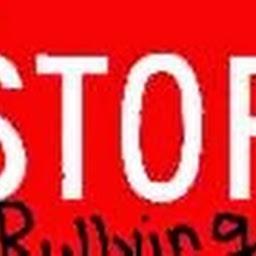 stop bullying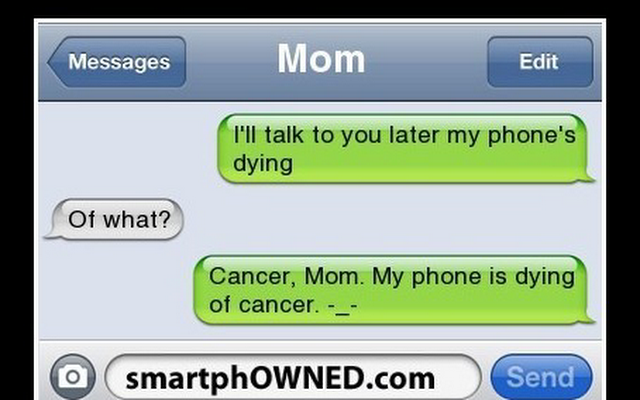 mom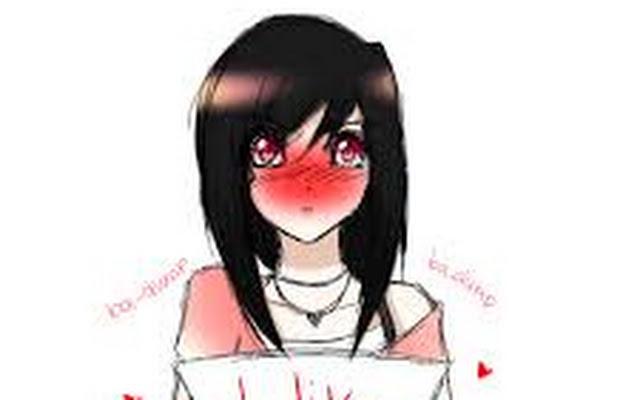 i like you stupid (shes holding a sign that says that)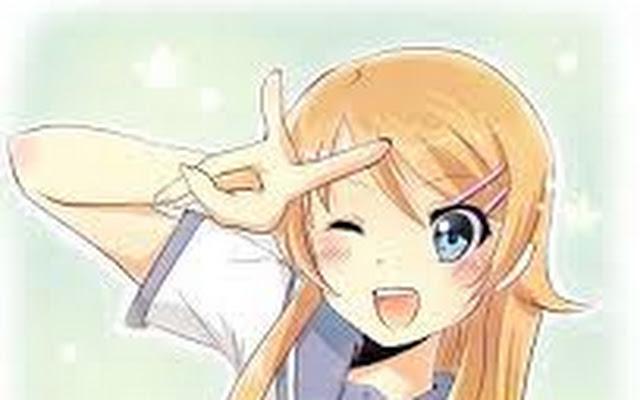 peace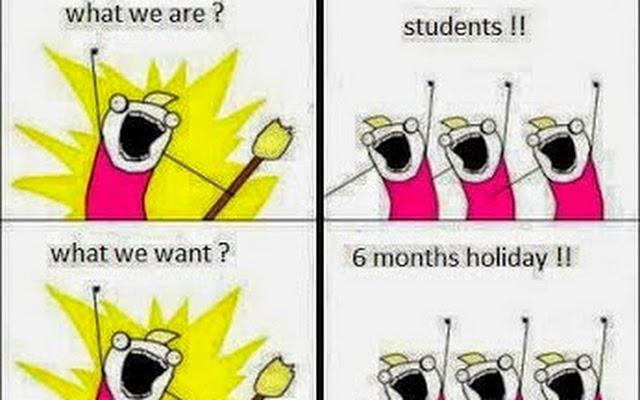 we are students we want 6 months of holidays!
▼Scroll down for more polls▼
Comments (
10

)