pika123chu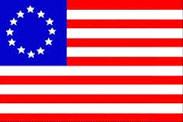 scored
quiz
A fun quiz about colonial education! See how much you know about the way kids learned long ago!
3 responses
0
by pika123chu
on February 26, 2016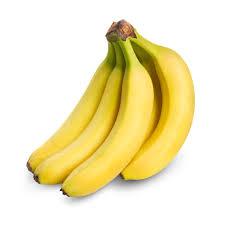 personality
quiz
A fun, pointless quiz to see what kind of banana you could be! Are you a fresh banana, a store-bought banana, a soggy banana, or a dead banana?
14 responses
0
by pika123chu
on December 29, 2015