pearl126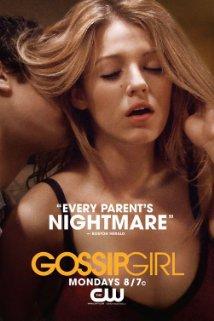 scored
quiz
Test your knowledge on the 2007 TV series Gossip Girl. Do you know everything about the show?
8 responses
0
by

pearl126
on June 13, 2013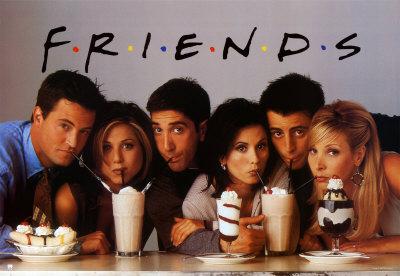 scored
quiz
This is a quiz about the 1994-2004 hit TV series, not about your actual friends! Got that? Okay then. LET"S GO!
12 responses
1
by

pearl126
on August 28, 2012
personality
quiz
Have you ever wanted to know who you're most like from the hit TV series, Pretty Little Liars? Well now you can!
102 responses
14
by

pearl126
on September 09, 2012