page
Yes" you're not Jim, Jim's not Asian".come one come all. Big or small.
1 subscriber
3 members
by

AltoClef.UkuleleBoy
page
JK Paper is among India's foremost paper manufacturers. It is part of one of India's leading Business Houses - JK Organisation, which has a significant presence in Automotive Tyres, Cement, V-Belts, Oil-Seals, Agri-seeds and Pu...
4 subscribers
1 member
by

Pitampura
page
Hi I'm betonia and I want to get to know all better <3 let's be friends. Sorry I am not so good with english.
6 subscribers
1 member
by

betonia023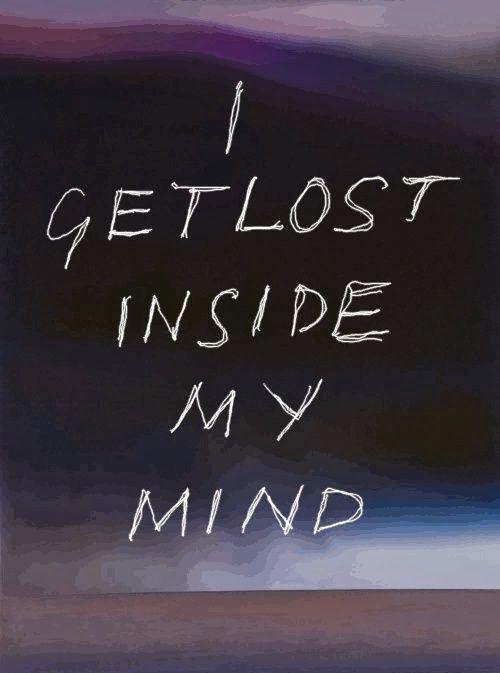 page
Lol I can't believe I'm making a page for people who are broken and such anyways this is for people whom are deppressed, broken hearted, or just need people who are like them
1 subscriber
3 members
by

Queenofshadows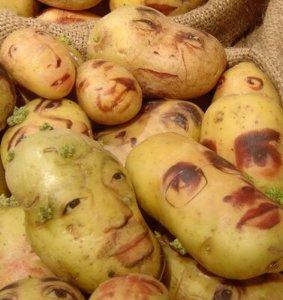 page
All hail Lenny face! He spams forums and groups! (♥ᨓ♥) Lenny is nervous about starting a page but loves it
0 subscribers
1 member
by

EmptySoul
page
Are you a Scratcher or a new Scratcher? Then join here to help us create global domination! ha ha ha! (jk XD)
1 subscriber
1 member
by

Stellarstar
page
We do roleplays. Me and HarpyShades5 will do a lot. You should subscribe to this.
9 subscribers
2 members
by

NikkiDaEevee24
page
joyn heer if u r in da fazeclan wee rek thos titn n00bs and lil shits yeh ha joyn faze l0l
0 subscribers
1 member
by

Ackermeme
page
just good pictures to comment and like! hope I get followers for it! I post pics of places and animals and more!
0 subscribers
1 member
by

gill_mcg