The office, fan page
Yes" you're not Jim, Jim's not Asian".come one come all. Big or small.
On modern desktop browsers to select multiple photos, hold the Ctrl key (⌘ on Mac) while choosing photos. 35 photos per week limit. 10MB max/item
My favourite scene of The Office ever:
Karen: Hey.
Jim: Hey.
Karen: Who are you faxing so early in the morning?
Jim: Oh, umm... kinda hard to explain.
Jim: I don't have a ton of contact with the Scranton branch, but, before I left, I took a box of Dwight's stationery, so, from time to time, I send Dwight faxes. From himself. From the future. [reading fax] "Dwight, at 8 A.M. today, someone poisons the coffee. Do not drink the coffee. More instructions will follow. Cordially,
See More▼
Future Dwight."

Dwight: Noooo! [knocks coffee out of Stanley's hand.] You'll thank me later.
on August 29, 2019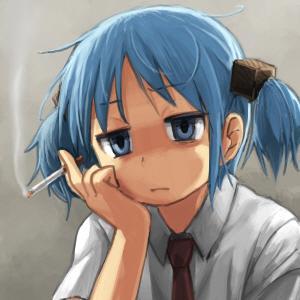 on August 28, 2019
"Guess what, I have flaws. What are they? Oh I don't know. I sing in the shower. Sometimes I spend too much time volunteering. Occasionally I'll hit somebody with my car. So sue me." — Michael Scott
on August 28, 2019
@Radrak_Is_Our_Platinum_Lord
on August 28, 2019
on August 28, 2019