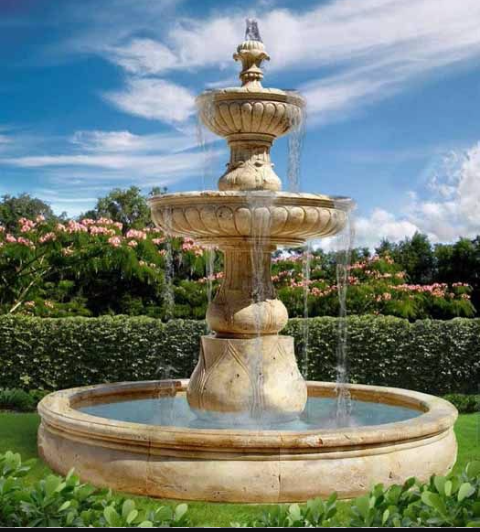 page
Here you can share your wishes. It could be about anything. Irl or in a fandom. Make a wish.
0 subscribers
1 member
by

Vilight_the_storm_wolfgirl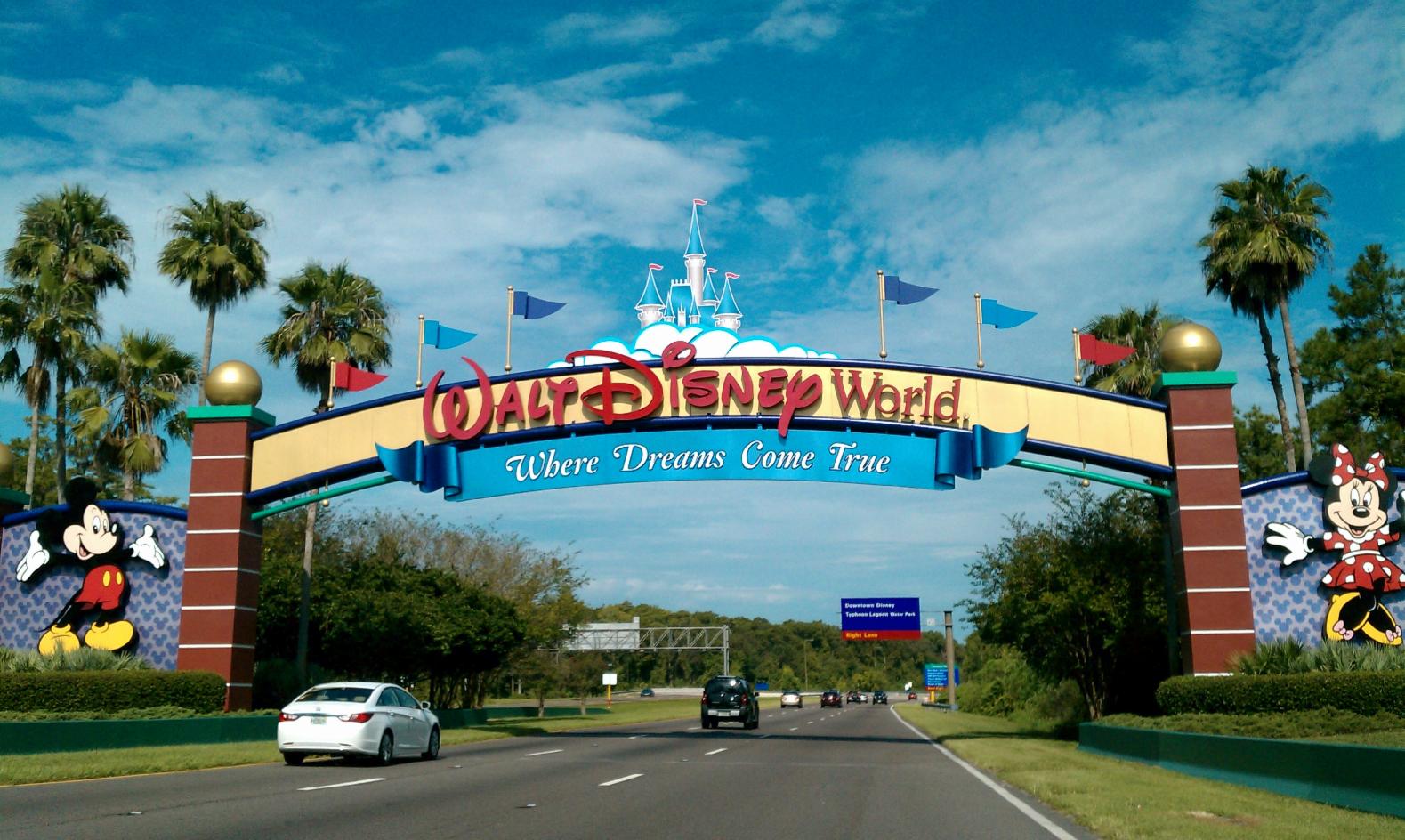 page
This is for Walt Disney world only, please, so no Disney channel shows. Just things from Disney world! If you want to post things become a member! Have fun disnerds!
0 subscribers
3 members
by

Boymeetsworldfreak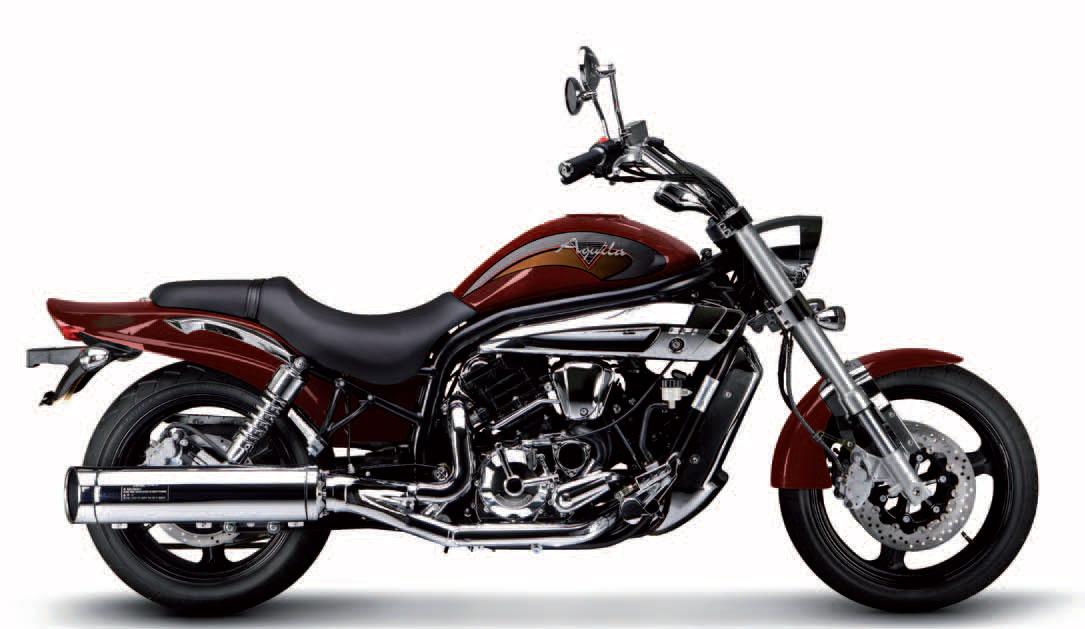 page
you can write your whole day's happenings and chat with me here. share your feelings.
0 subscribers
1 member
by

shizuka