Walt Disney World
This is for Walt Disney world only, please, so no Disney channel shows. Just things from Disney world! If you want to post things become a member! Have fun disnerds!
On modern desktop browsers to select multiple photos, hold the Ctrl key (⌘ on Mac) while choosing photos. 35 photos per week limit. 5MB max/photo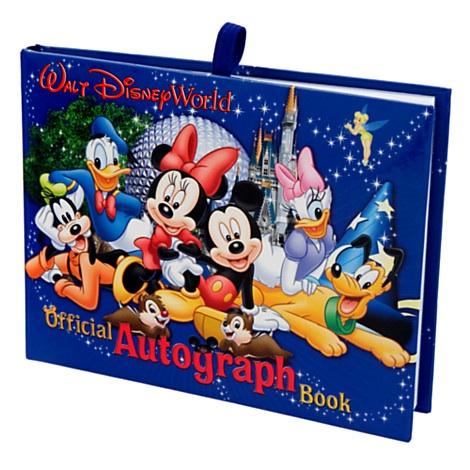 1
on January 02, 2015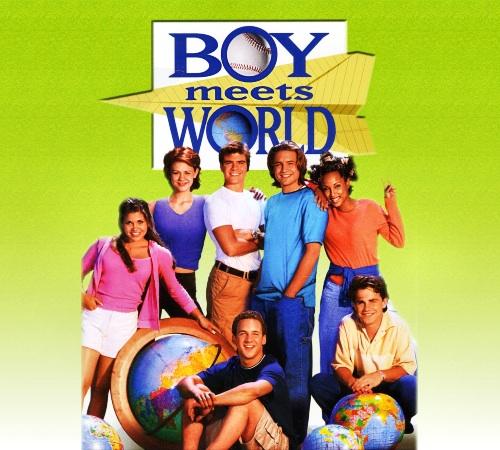 I wanna go to disneyworld now!
on January 02, 2015
I'm in the disnerd spirit!
on January 02, 2015