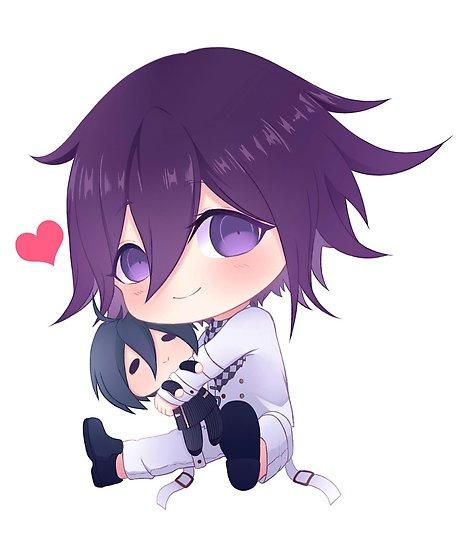 page
uh do whatever i dont really give a crap. memes are suggested but anything but the hot pron is allowed
1 subscriber
2 members
by

bootybutt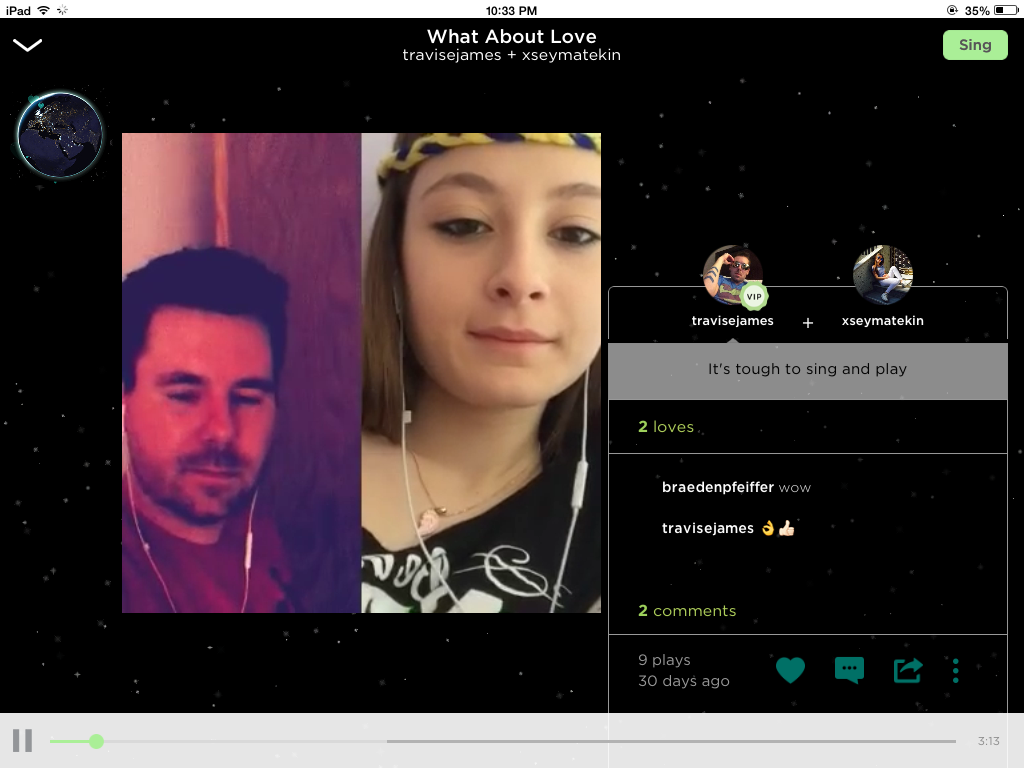 page
Mc rocks just sub and keep on shining My Shiners EInshine rocks man keep the follows
0 subscribers
1 member
by

Grazer10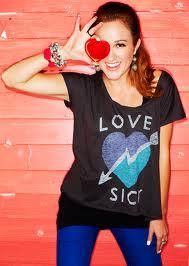 page
I hate whenever someone bullies. Whenever someone cusses. When they laugh at u, and they hate it when it happens to them. Britt Nicole...u are the one who rises above them and inspires me! This is for you guys! B U!!!
3 subscribers
6 members
by

xxFallenAngelz_xx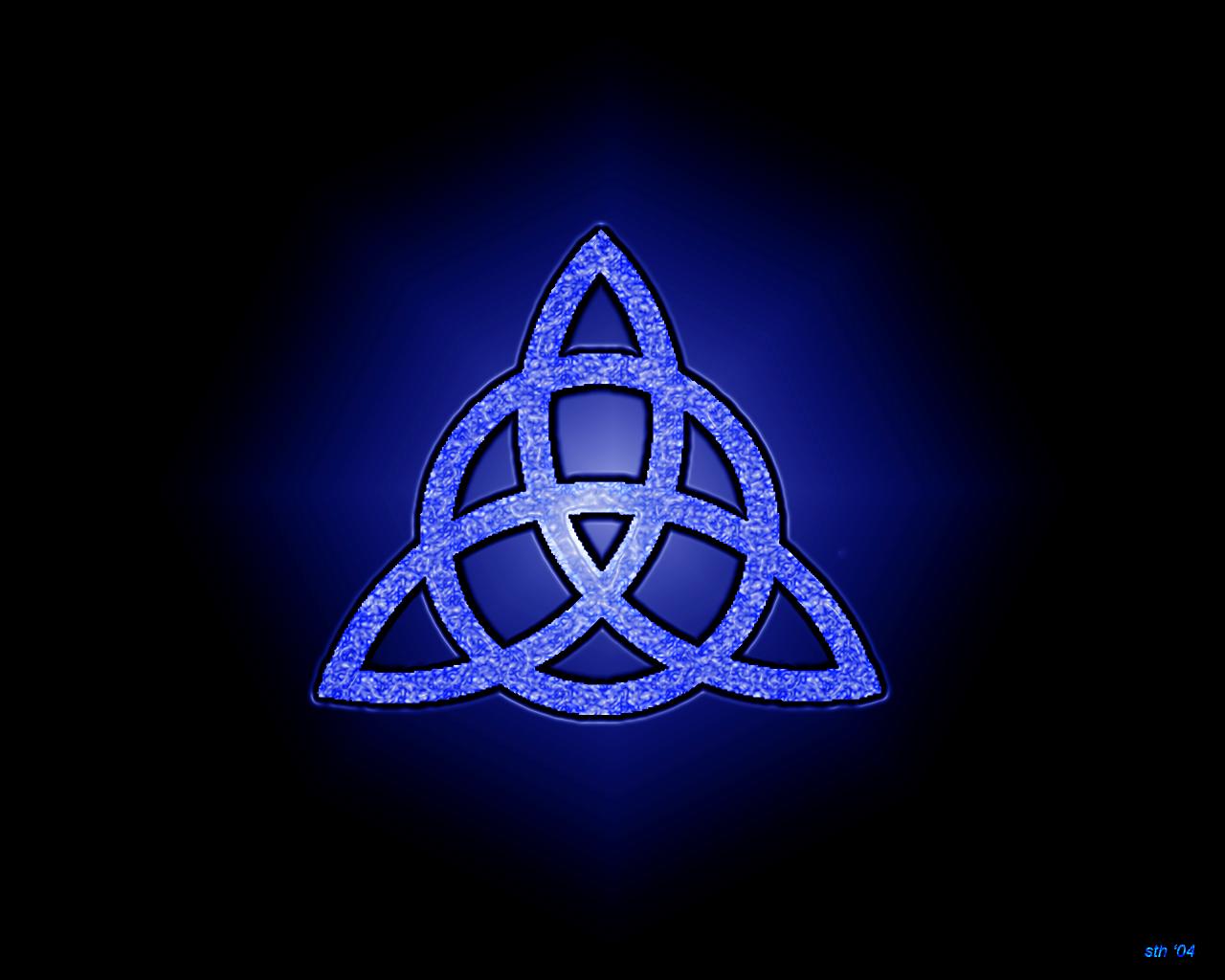 page
If you are from TRI-Squad or like TRI-Squad join this page! I am Brendan the world's best Arianator! Treyton: what the bananas is an Arianator? Zane: *looks up on computer* An Arianator is one of Ariana Grande's most devoted fa...
0 subscribers
1 member
by

Echo101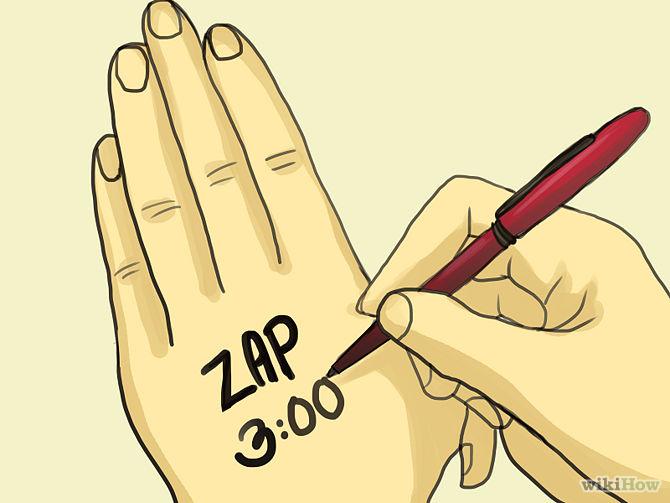 page
This page is only for the people that play ZAP. ZAP is a game where you write ZAP 1:00 (example of the time) on the back somebody's hand and on the palm write somebody else's name.
0 subscribers
1 member
by

Echo101
page
Its okay to use ROBLOx on a desktop but not on laptops they have vireses on there HARFUL DONT USE IT ON LAPTOPS
0 subscribers
1 member
by

ThunderBlunder