page
This Group is like a group where I will put on a play, in ROBLOX, if you join this group without ROBLOX, make a ROBLOX account and I will allow you in.
4 subscribers
3 members
by

Unknown_User
page
PROTECT HIM AT ALL COSTS! Membership only because only THE BEST for our RIENDS guy. (I need more words for description dhirufheilrfuhe okay it be good now)
0 subscribers
3 members
by

do.panic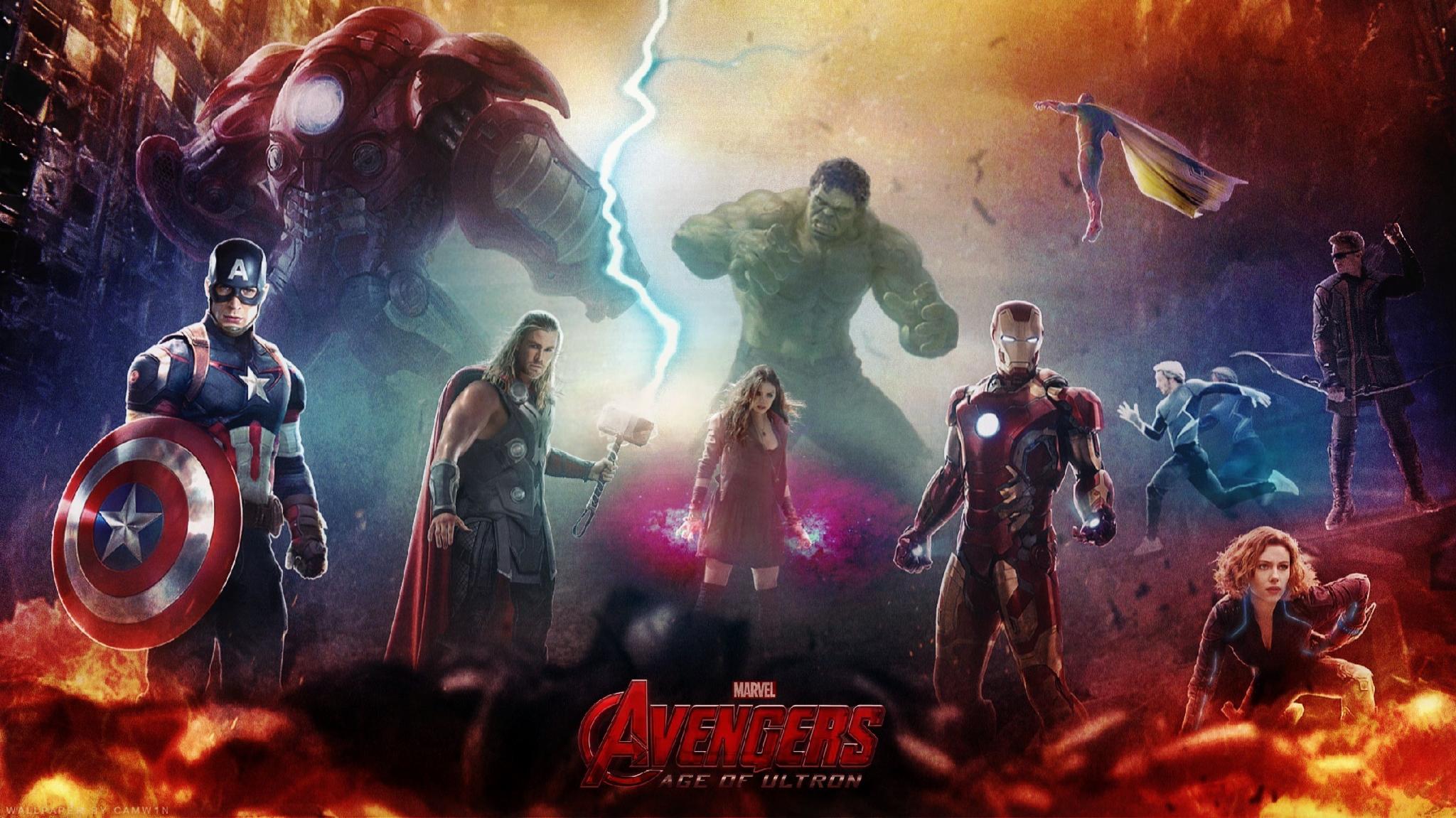 page
Let's just talk all day about avengers! You know, who lifts thors hammer, and other awsome stuff
6 subscribers
1 member
by

Straightajonah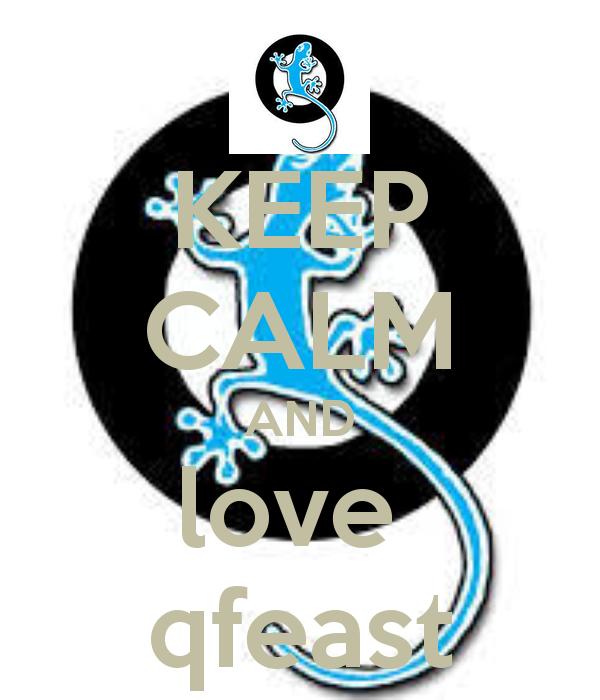 page
Yes, I'm in a movie poster faze, but these are the directions: 1. Choose a classic movie (Frozen's taken!) 2. Go to fd flikr toys.com and click create movie poster 3. Type in different Qfeast users as the characters in the movi...
1 subscriber
2 members
by

ellotherelove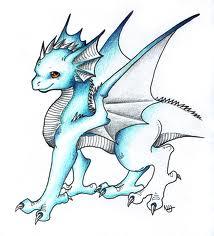 page
I will post the latest celebrity gossip everyday (I will try to everyday but I will at least 4 times a week :D) I really hope you enjoy!
3 subscribers
4 members
by

CarlaSweetie12
page
This is for fans of the ever popular Starkid production A Very Potter Musical,A Very Potter Sequel and A Very Potter Senior Year.You can post quotes,act out your favorite parts or just chat about everyones favorite musical.Ever...
3 subscribers
2 members
by

Moony