page
Let's just be real. You're set for a good time on this page. Serisoulsy. Subscribe to this amazing volleyball page!
0 subscribers
1 member
by

Fairy_chan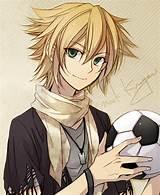 page
This page is for you if you love sports. We talk about certain types of sports and teams like the Lakers! ( I don't like the chargers XD I like seahawks)
0 subscribers
1 member
by

TheCoolMeme_TheCoolGirl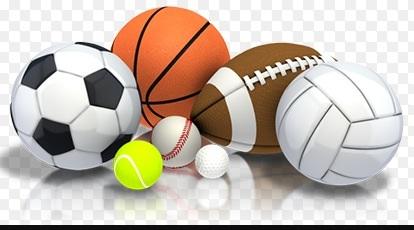 page
This club is where people can express their love for sports. If you love sports this is the club for you. If you send me a request saying you love sports you're in.
2 subscribers
2 members
by

Flossy03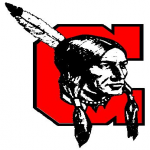 page
If you are part of Cheyenne Central High swim team, join this page for the following updates.
0 subscribers
1 member
by

pinkbear32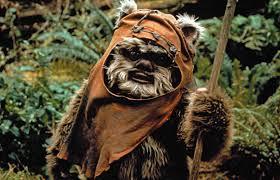 page
We need our nature back, please agree with me! LETS STOP THIS TOGETHER!
6 subscribers
1 member
by

threebeltking
page
Meet and battle too see who is the best in mágic!(make fweands too :3)
10 subscribers
2 members
by

ZodiacAnimeFreak
page
For all lovers of the super-cute Brazilian football player who scored 2 Goals in the World cup!! <3
2 subscribers
3 members
by

girly43
page
For any of you that play Ping Pong! Me and AJ have a special way called 'Pigeons' where you can either escape and live with the pigeons (rest) for a certain time, win and move on to the next round, or meet defeat. Only Pingers ...
0 subscribers
2 members
by

Echo101
page
NBA, NHL, MLB, NFL, College Sports, High School Sports, NASCAR, NCAAF, UFC, Tennis, Golf, and Soccer!
1 subscriber
2 members
by

JayT123
page
For all those who love the sport. [<3] I am Cofusing30, The owner of this page. CatoandClove is the Co-Owner. So, remember this. Membership is a soft rice. No money. JUST FOLLOWERS!!! So, to have membership you must follow me. ...
0 subscribers
2 members
by

Caitdances