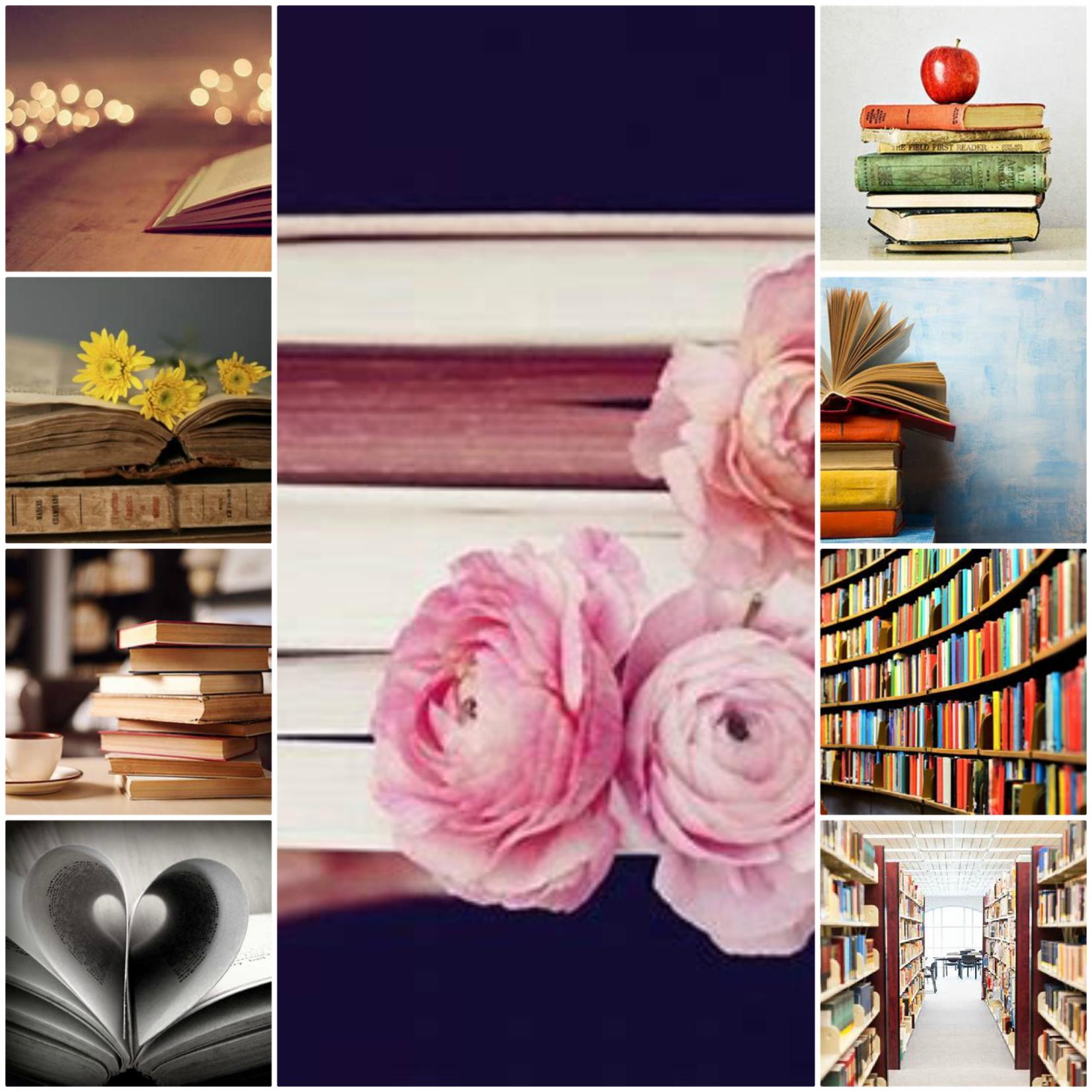 page
So you might probably know of an unofficial contest that I held called the Novel of May, and you can post some ideas on here!
0 subscribers
1 member
by

EclairSlayer712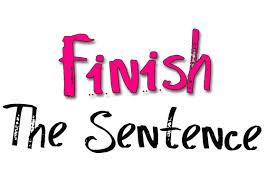 page
So I thought it would be fun if we could see if people could finish each others' sentences to be true, or you can be funny! Have fun! Rules: Write the beginning of a phrase, comment the ending of it
16 subscribers
2 members
by

Hogwarts_Huntress
page
Here, we create a story together. I'll put up a plot and the way you add to it is to write a post. When the story is finished, i'll post it.
0 subscribers
1 member
by

bobbyboop
page
Has any qfeasters out there wonder what others are like? In this page can help you that problem! Just answer these questions: 1.Whats your username and/or name? 2.What's your favorite color? 3.What's your favorite band/singer? ...
4 subscribers
3 members
by

beeesafe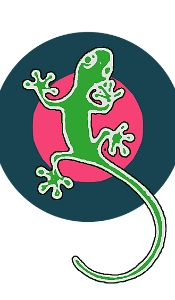 page
It's time we dish up the news! Here are the Jobs: Editor in Chief~hermioneSJM no spots left Co-editor, Gossip, Columnist (writes opinions on quizzes), interviewer/reporter (interviews what people think of Qfeast),~puglover3000 ...
4 subscribers
2 members
by

GlowingAndFading