All about you! (1)
Has any qfeasters out there wonder what others are like? In this page can help you that problem! Just answer these questions: 1.Whats your username and/or name? 2.What's your favorite color? 3.What's your favorite band/singer? 4.What's your favorite food? 5.What's your favorite drink? 6.What's your favorite TV show? 7.What's your favorite animal? And 8.Who's your favorite user?
On modern desktop browsers to select multiple photos, hold the Ctrl key (⌘ on Mac) while choosing photos. 35 photos per week limit. 5MB max/photo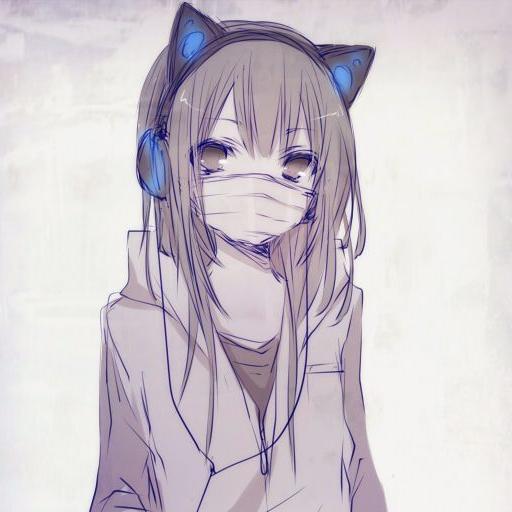 1: ABgaming girl. my name is Abby
2: can't chose between blood red and pastel blue (I like pastel colors)
3: Selena Gomez!!
4: PIZZA
5:lemonade but I also like doctor pepper
6: pretty little liars and Gilmore girls
7: PENGUINS there so Kawaii
See More▼

8: kittyandKendal and Samantha(I don't know the rest) and hypertehhedgehog
on February 03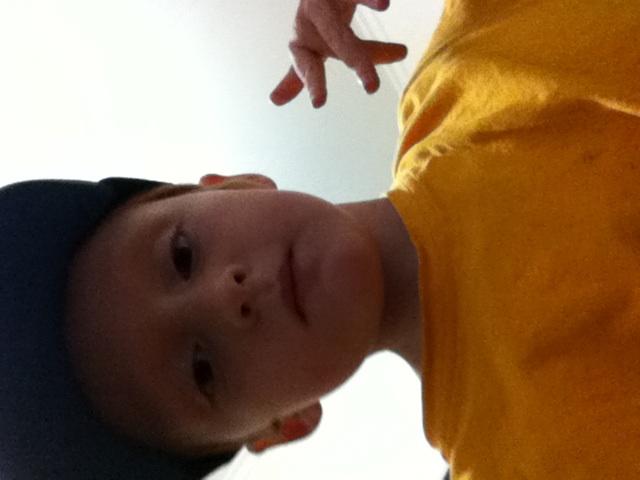 1: legends.up.to.me
2: Red
3: Eminem
4: Sandwich, cheese and crackers
5: Water
6: The Simpsons
7: Cat
See More▼

8: Flurry
on February 14, 2014
1.Username:beeesafe/Real name:London
2.Turquoise
3.Band:R5/Singer:Zendaya Coleman
4.Pizza
5.White grape juice
6.Sam and Cat
7.Snow leopard
See More▼

8.UltimateBrendan
on February 14, 2014
1. Number1Arianator (but I'm also known as Ary or Tiny Elephant )
2. Lilac and cerulean blue.
3. ARIANA GRANDE ARIANA GRANDE ARIANA GRANDE ARIANA GRANDE ARIANA GRANDE ARIANA GRANDE!!!!!!!!!! I also LOVE LOVE LOVE LOVE LOVE LOVE Fifth Harmony and Little Mix!!!
4. Pasta.
5. Lemonade or strawberry & banana smoothie.
6. Sam & Cat! And Liv and Maddie.
7. Penguins!!!!! Any really cute animal,
See More▼
actually.
8. Oh, I have lots! DEMILOVATOCIMORELLI, my BFF, Akane, my Internet best friend, MischiefManaged, my roleplay buddy ( ). And every single one of my followers!!
on February 12, 2014
1.) StormHeart or Storm
2.) Purple, green, and red
3.) Lincoln Park or Vocaloid
4.) Bacon, Cheesecake, and CHEESE QUESADILLAS
5.) Rootbeer
6.) Adventure Time, Doctor Who, and MLP FIM
7.) Fox, pit bull dogs, wolves and cats
See More▼

8.) Amethyst759
on February 12, 2014
Star.the.wolf or savannah
Reddish brown or cacky or gray
Paramore or evanescence
Raman noodles
FaYgO (homestuck fan)
Wolfs rain
Wolf
See More▼

Eridan_ampora or chubby_wubby_wolfie
on February 12, 2014
1. MischiefManaged, or Holly
2. Green and Yellow
3. Team StarKid/Darren Criss
4. Sweets
5. Firewhisky/Butterbeer
6. Glee, if that counts.
7. Cat/Snake
See More▼

8. Number1Arianator
on February 11, 2014
1. RainbowDashMage
2. Cyan (a sort of greeny blue)
3. MandoPony
4. Chicken burgers
5. Fanta fruit twist
6. My Little Pony Friendship Is Magic and Littlest Pet Shop, I can't choose between them!
7. Hedgehog or hare
See More▼

8. ToturerKasiyeMarie because she is my best friend
on February 11, 2014
1. Celest_Stories (or Celest)
2. Dark Red
3. Black Veil Brides
4. Cherries
5. Coco-cola
6. Ghost Adventures
7. Fox
See More▼

8. Akane (online) Shine_Stories (IRL)
on February 11, 2014
0
on February 11, 2014
My user name is TaciAci and my real name is Staci
Blue
One Direction
Pizza
Strawberry milk
Good Luck Charlie
Dog
See More▼

Celst_Stories
on February 11, 2014
2
on February 11, 2014
0
on February 11, 2014