page
only for shitposters if u dont shitpost go commit toaster bath niGGAHH
0 subscribers
1 member
by bRuHhHgh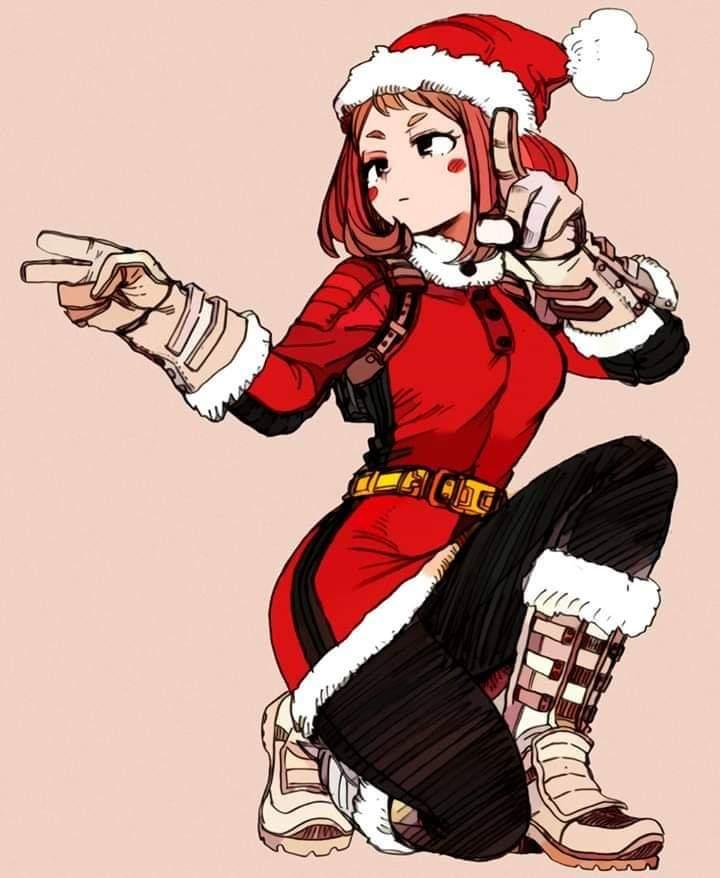 page
Post ochako pics post ochako memes but mostly just worship and proteccc That smilee
6 subscribers
2 members
by Hikari_Chan

page
Look up anything about qfeast prom! Nobody can post or upload. Membership requests will NOT be accepted! If you have questions, you can look up the answers here!
29 subscribers
1 member
by Ravenclaw3243

page
Don't have a date for the prom? Still eager to go? Tell, and maybe someone will ask you! OFFICIAL DATES MANAGER: ElleyD
20 subscribers
3 members
by Ravenclaw3243
page
Boys! Find your outfit for the Qfeast Prom! Fill out a form, or look through unclaimed tuxedos! When you find one you want, simply comment on the photo, and it will be claimed! Donations accepted! To donate, request membership....
3 subscribers
2 members
by Ravenclaw3243
page
This page is for those of you guys who love dance (like me) and can post videos, pictures, links and posts about dance. Soo, yeah - I'm gonna end this summary with a quote my friend, Sasha (not_perfect_but_loving) gave me - "To...
0 subscribers
3 members
by Dance_Is_My_Life
page
I love to dance. I also like to play softball. I have a dog named Jameson.
0 subscribers
1 member
by ppbgirl10