Qfeast Prom Info
Look up anything about qfeast prom! Nobody can post or upload. Membership requests will NOT be accepted! If you have questions, you can look up the answers here!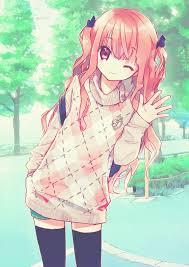 DATES
Here are the dates for the prom:
November 2 - November 8
The official prom day, when Prom King and Queen will be announced, is November 8, all day.
on October 26, 2014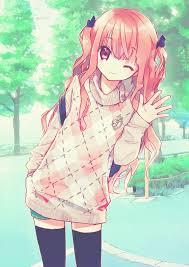 QFEAST PROM NEWS
Learn more about what's new with the prom by reading Qfeast Prom News.
on October 16, 2014
PROM QUEEN AND KING:
If you want to vote, be patient, I'll make a poll soon.
If you want your name on the ballot, go to Qfeast Prom Queen+King page.
on October 16, 2014
DATES:
-Ravenclaw3243 + Bass_masta97
-RoseHeart + Greekfrombirthandmobianatheart
-Fandom Lover + cucumber kid
-ElleyD + DragonLance 103
(Who else)
on October 06, 2014
PLEASE! PLEASE! PLEASE!
NO POSTING ON THIS PAGE!
that includes commenting
on October 06, 2014
OTHER QUESTIONS?
-Ravenclaw3243-Qfeast Prom Manager/President
-JeweledOwl812-Qfeast Prom co-Manager/President
-ElleyD-Qfeast Prom Dates Manager
-magic101-Qfeast Prom Secretary
-MockingjayDisctrict-Qfeast Prom co-Dates Manager
on October 06, 2014
HOW DOES IT WORK?
-It will be on a page.
-By RP
on October 06, 2014
WHERE, WHEN?
-Where: Qfeast
-When: Time and date will be arranged as more people have dates and outfits!
on October 06, 2014
GETTING A DATE:
-Qfeast Prom Dates
(Questions: ElleyD)
on October 06, 2014
HOW TO GET A TUXEDO:
-Go to Qfeast Prom Tux Boutique
on October 06, 2014
HOW TO GET A DRESS:
-Go to the QFeast Prom Dressery
on October 06, 2014