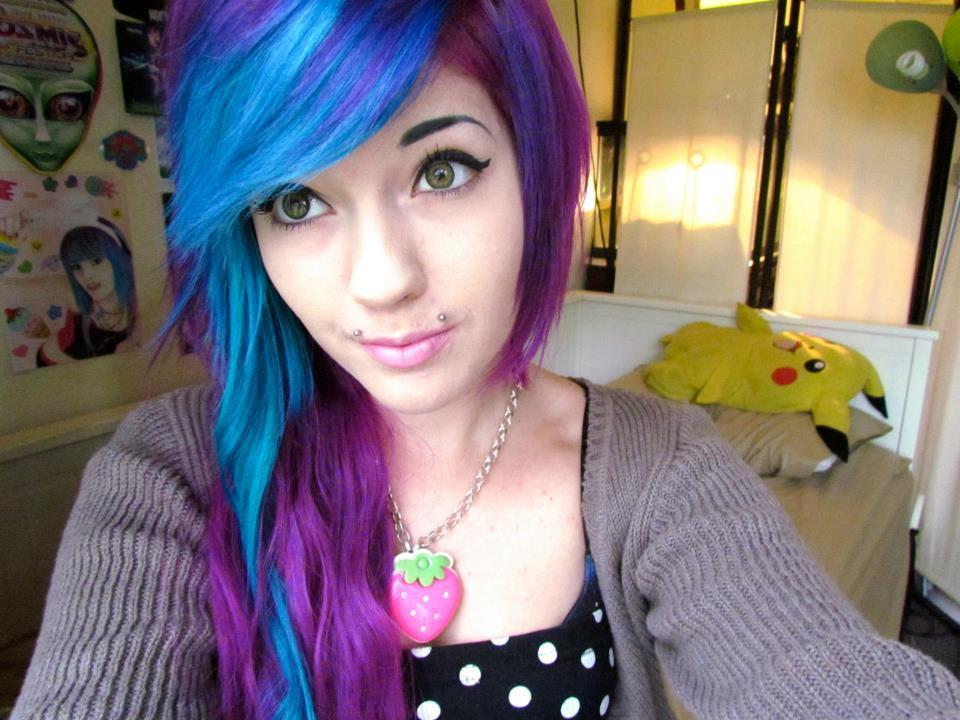 page
This is a page devoted to Leda because she's a very awesome youtuber and she's really cute! Lol ok join now!
0 subscribers
2 members
by

GlowingAndFading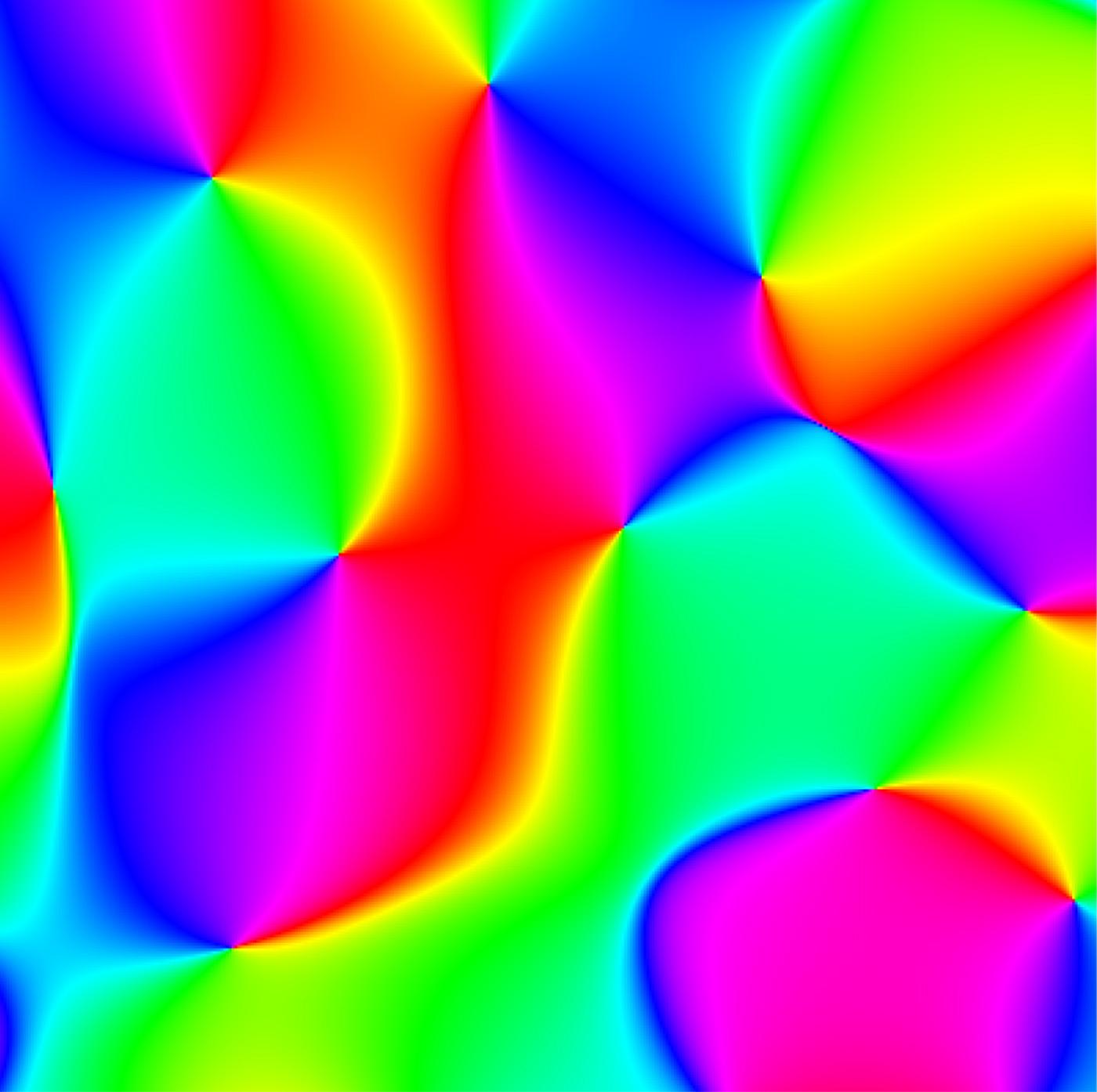 page
This is a page about being random!! I will regulary put up posts, questions and jokes that are totallyrandom. so please join!!
0 subscribers
3 members
by

emmafrancais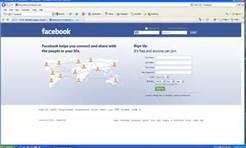 page
FaceBook for everyone! Members needed! Join. Under 13 and over 13. No swearing or innappropiate content!
0 subscribers
2 members
by

z09rebeka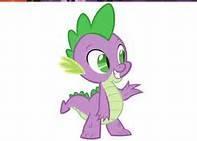 page
Were you Spike's friend? If you weren't, if all you did was hate her and pick on her for no reason whatsoever, go away! I've made this page to see how many friends/members we can get to prove to Spike hwo mnay fabulous caring f...
4 subscribers
12 members
by

xKearax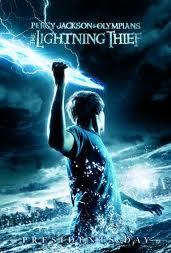 page
The Lightning Thief, The Sea of Monsters, The Titan's Curse! What could be better!?!?!
7 subscribers
7 members
by

ARTPOP
page
Come and join! All those Potterheads out there, this is for YOU!!! All can join, except those who choose to hate Harry Potter and everything about it. Free subscription! Free membership. If you get a membership, you must follow...
2 subscribers
6 members
by

ARTPOP
page
if you are on fresh hotel retros and you would really kindly want to leeve your account name sand password that will be appreacitated so tell me them cheers
0 subscribers
1 member
by

harry12345678
page
This is a page all about puppies! You can share your fave puppy, and stories of puppies! Anything puppy related! (so, please no chatting.) Ok, you can chat, I'm being nice here. :)
1 subscriber
2 members
by

MiaTizz
page
THIS IS THE OFFICAL HP FANPAGE! JOIN TODAY TO SEE FUNNY PICTURES AND QUOTES! WILL BE ACCEPTING MEMBERSHIPS! ALSO JUST A PLCE TO CHAT WITH YOUR FRIENDS!!!! JOIN IF YOU LOVE HARRY POTTER!
6 subscribers
9 members
by

earth707