Harry Potter Lovers [POTTERHEADS]
Come and join! All those Potterheads out there, this is for YOU!!! All can join, except those who choose to hate Harry Potter and everything about it. Free subscription! Free membership. If you get a membership, you must follow me. NO EXCEPTIONS!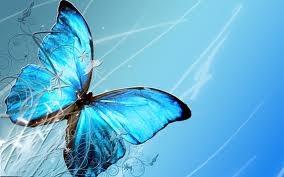 The potter people should have to take a quiz. Comment to prove they did.
on April 21, 2013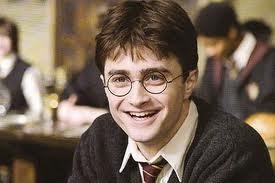 0
on April 20, 2013