page
If you like Shadow then you can join this page And you can show videos, draw pictures or get a funny picture off the inturnet lol but anyways ... Everyone welcome :)
10 subscribers
2 members
by Thatdamnashhole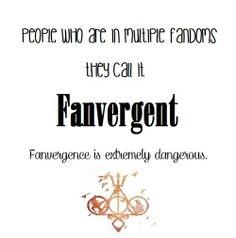 page
For all those Qfeasters who have multiple fandoms such as TFIOS, Hunger games, Divergent, Sonic and more. This is a place where you can talk about your fandoms with other fanvergent members. To get membership you must type a ph...
3 subscribers
23 members
by Cristallite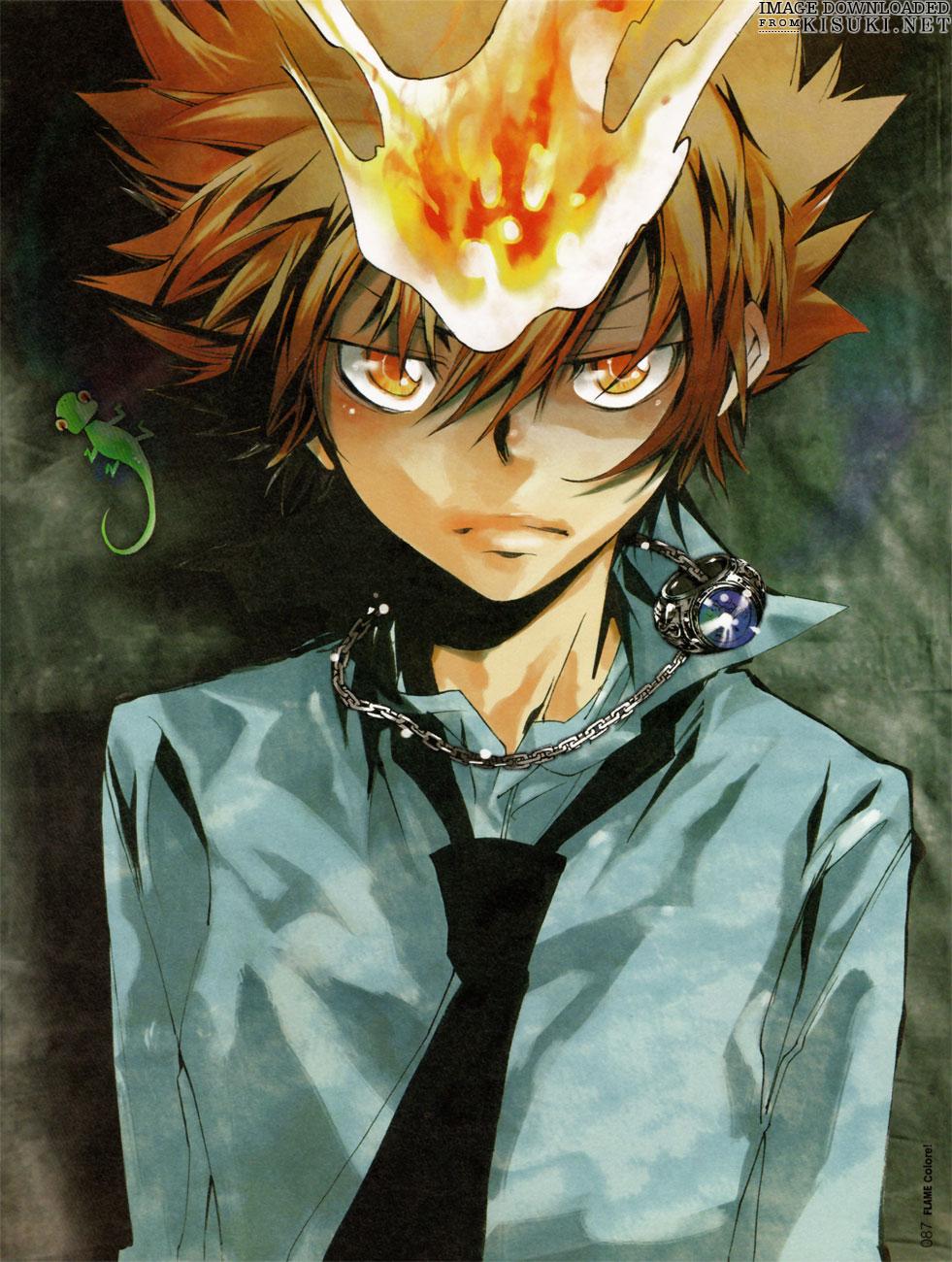 page
Katekyo Hitman Reborn! (some call it "Katekyoushi Hitman Reborn!" I'm not sure which one they actually call but I prefer what I write as the title haha), or call "KHR!" for short :) yeah is an anime.. I can't believe there's no...
1 subscriber
2 members
by Mists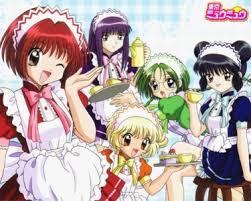 page
This is the page where you can make Anime teams/solos of you, your friends, and your family! You can create anything, even roleplay with others! You can invite people to the page, so have fun!
3 subscribers
4 members
by Silestra7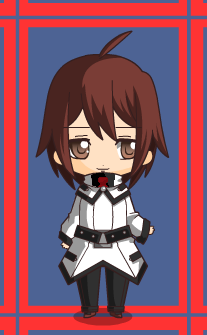 page
recently I've gotten obsessed with making Chibis on Chibi Maker. So this page is for Chibi lovers! You can post up Chibi pictures. :) Become a member if you love Chibi!
0 subscribers
6 members
by Frostgoddess