Team Anime Family!
This is the page where you can make Anime teams/solos of you, your friends, and your family! You can create anything, even roleplay with others! You can invite people to the page, so have fun!
On modern desktop browsers to select multiple photos, hold the Ctrl key (⌘ on Mac) while choosing photos. 35 photos per week limit. 5MB max/photo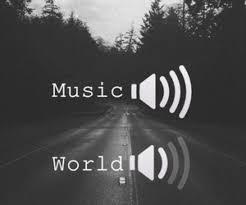 on January 06, 2016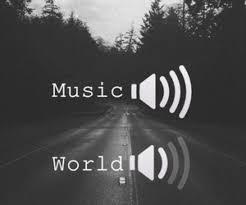 Okay dere is 4 kids.
Name: Hailey
Age: 12
Race: British
Anime: I MADE HER UP
Personality: bold, wacky, funny
Looks: pic
See More▼

Wear: cute skinny jeans and a batman-tee.
Abilities: Those normal of a 12 year old but is extremely tolerant to pain
Powers: None
Backstory: Has been in an orphanage since age 7 and watches over her younger siblings.

3 little bros
Name(s): Evan, Brain, and Kyle
Ages: 7 (they're triplets)
Race: British
Anime: None
Personality: all cocky, crazy, think they're all 'that', but very sweet and 'protect' their sister
Looks: pic
Wear: overalls
Abilities: normal of a 7 year old
Powers: none
Backstory: Grew up in the orphanage with their older sister Hailey
on January 06, 2016
Name: Aina
Age: 15
Race: euro-Asian
Anime: none
Personality: sweet and caring but can be serious if something challenges her or her morals
Looks: long brown hair hazel eyes hourglass figure basically gorgeous but has no idea
Wears: uniform if appropriate otherwise western style clothing
See More▼

Abilities: healing powers and ability to attract animals at will
Powers(If any):
Summary(Backstory): grew up happily until family moves to Sydney and she decides to live alone
on June 25, 2014
1
on June 14, 2014
Watch Soul Eater Not! Anime Online | Soul Eater Not! English Subbed Anime & Soul Eater Not! Dubbed Anime Episodes
Watch Soul Eater Not! Anime English Subbed & Dubbed Episodes online. Watch Soul Eater Not! anime episodes on iPad.
on May 13, 2014
on April 14, 2014
Welcome to the Anime Family page! Here you can upload pictures, roleplay with others, and more!
on April 14, 2014
0
on April 14, 2014