My Supernatural Obsession
Is there just a strong attraction to those paranormal things unexplainable? Do you long to explore the unknown, the impossible? I'm sure that most stories out there are most likely unimaginable, but most of them were based off something more. Vampires, ghosts, bigfoot, chupacabras, aliens, anything anyone says isn't real. Here on this page, you can post about anything you have obsessed with, even creepypastas.
On modern desktop browsers to select multiple photos, hold the Ctrl key (⌘ on Mac) while choosing photos. 35 photos per week limit. 5MB max/photo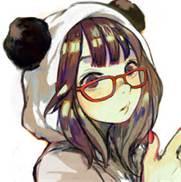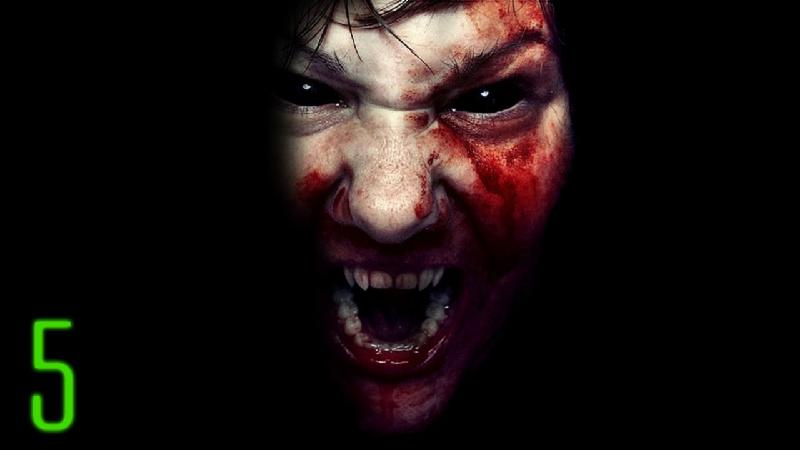 5 Real Signs That Vampires Actually Exist
Are vampires only a myth or are there real facts behind the legend? Subscribe to Dark5 ► http://bit.ly/dark5 Are vampires real or just the product of strange...
on June 17, 2014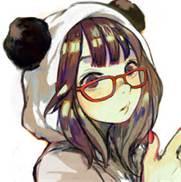 http://www.youtube.com/watch?v=bj1E8DlNuW0
The rake is one of my many supernatural obsessions. I know he's a creepypasta, but there is a very likely chance that something LIKE him exists. This video is about three boys going into the woods for a camping trip/days-long hike. When someone from the trio randomly disapeers the others experience strange things whilst looking for him.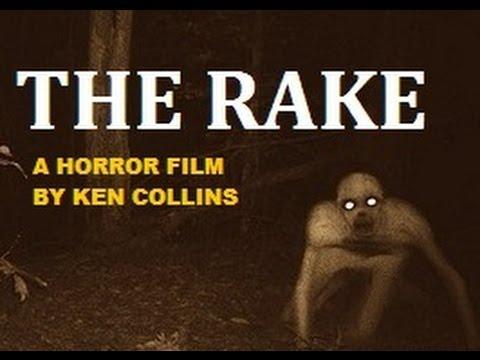 THE RAKE (Found Footage Horror Film)
Horror Film in the style of Paranormal Activity and Blair Witch. LIKE Enter Viral Media Productions on Facebook below http://www.facebook.com/pages/Enter-Vir...
on June 12, 2014
0
on June 12, 2014