Fanfiction Writers!
If you write fanfiction for any fandom, subscribe to this page! We can share tips, ideas and good websites!
On modern desktop browsers to select multiple photos, hold the Ctrl key (⌘ on Mac) while choosing photos. 35 photos per week limit. 5MB max/photo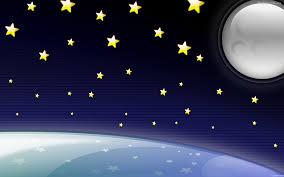 on June 16, 2014
I have a BUNCH of fan fics, check out my wall!
on June 15, 2014
Actually I had a fanfic on byond and even on YouTube my gf use video games to show it
on June 15, 2014
0
on June 15, 2014