Qfeast nightmares
Have you had any nightmares? If so & you would like to share them, plz share them on this page.
On modern desktop browsers to select multiple photos, hold the Ctrl key (⌘ on Mac) while choosing photos. 35 photos per week limit. 10MB max/item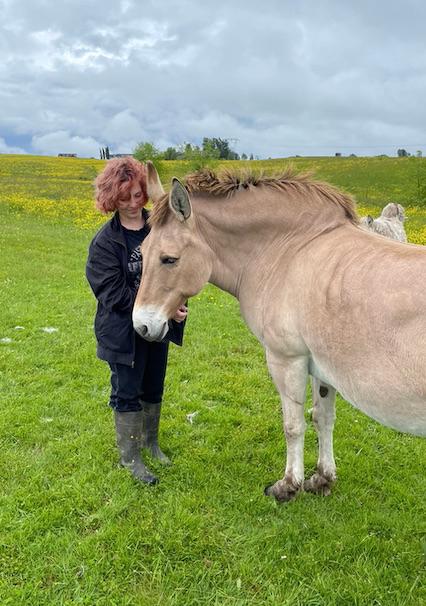 I had this one nightmare when I was about 13 (I was in 7th grade), and I never thought it would come back to be somewhat true...
But basically what had happened in the nightmare was that my health teacher was sexually assaulting my best friend, I don't remember what truly happened. After I woke up from my nightmare I proceeded to get ready for school, and I kept getting tons of text messages and apparently my health teacher got fired for raping students in my school for 3 years....
See More▼

I don't know if this was a dream or a vision but idk......
7 days ago
Bad memories and um my online Qfeast family falling apart
7 days ago
I had this nightmare many times & all in different places.
Im hanging out with friends when a old lady walks slowly passed. Then she turns into a demon & chases me & my friends into a small room where she only kills me leaving my friends in horror at my dead body
on September 25, 2021
I had one nightmare that all my teeth were falling out and one that I was falling
on June 24, 2021
One of my nightmares was a bouncy castle tickling me
on May 30, 2021
i didnr sleep last might 😁 i hallucinated baby rowlf smoking weed tho and shii
on April 20, 2021
i had a nightmare and im gonna tell uwu
so i was getting outta the car and angel dust from hazbin pops up and says "you wanna buy some soap?"
i said no so the mf kidnaps me chops me up with a rusty chainsaw puts me in a meat processor and throws me in the river
it was fun :D
on April 19, 2021
I had a nightmare about slime
on April 19, 2021
on April 19, 2021
i had a nightmare about ramen
on April 19, 2021