Inside Jokes or References Page - Page 3
Does your fandom have a certain sentence that only that fandom would understand? Is there something that you mention and everyone else in the fandom understands? Post them here! All fandoms accepted! Please, no haters or swears (you can replace the swears by *** if you want).
On modern desktop browsers to select multiple photos, hold the Ctrl key (⌘ on Mac) while choosing photos. 35 photos per week limit. 10MB max/item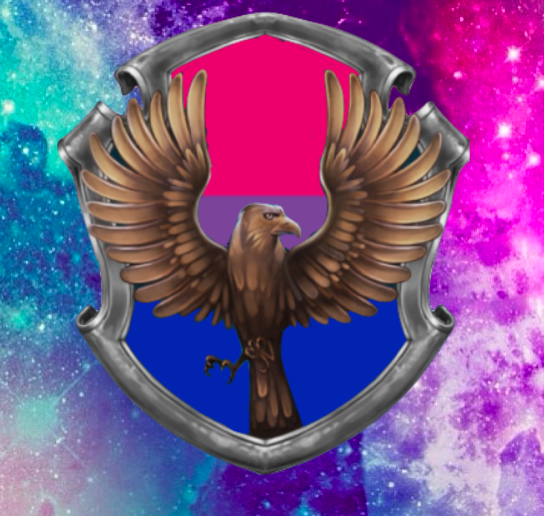 FANDOM: The Walking Dead
INSIDE JOKE/REFERENCE: Merle's hand...
on June 08, 2015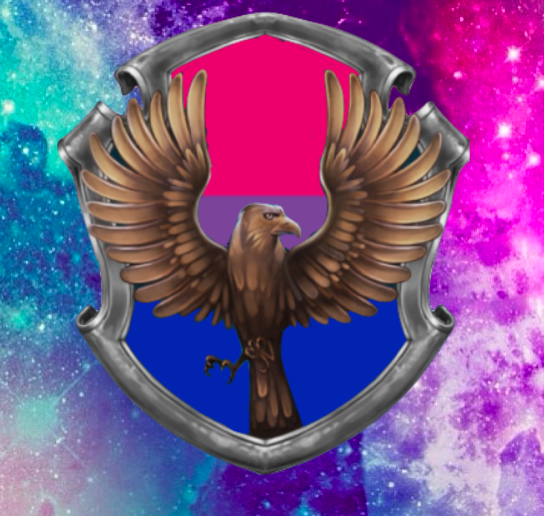 FORM

FANDOM:
INSIDE JOKE/REFERENCE:
on June 08, 2015