Supermoon 2015
Post pictures of the supermoon in your area for the supermoon of 2015!
On modern desktop browsers to select multiple photos, hold the Ctrl key (⌘ on Mac) while choosing photos. 35 photos per week limit. 10MB max/item
REALLY dark clouds are covering up the moon. I see the faint redness. T_T
on September 28, 2015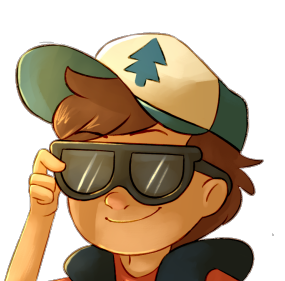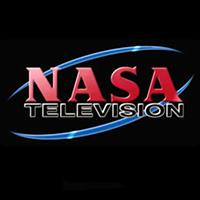 NASA Television | NASA
NASA Television provides live coverage of launches, spacewalks and other mission events, as well as the latest news briefings, video files, and the This Week @NASA report.
on September 28, 2015
My mom said "let's set up lawn chairs and watch the supermoon!" and I say back "you know this isn't fireworks, right? It's going to be awhile before we actually see some visible differences." We go inside. I tell my dad my mom's plans and he says "you know it takes at least 45 minutes for it to be a full eclipse. You're not going to see any nocitable differences every minute." and I'm like HAHAHAHAH!
on September 28, 2015