Divergent Initiate RPG!
Create faction initiates online and upload them here! (I give permission to any requests) Plus put down names and characteristics, also faction
On modern desktop browsers to select multiple photos, hold the Ctrl key (⌘ on Mac) while choosing photos. 35 photos per week limit. 10MB max/item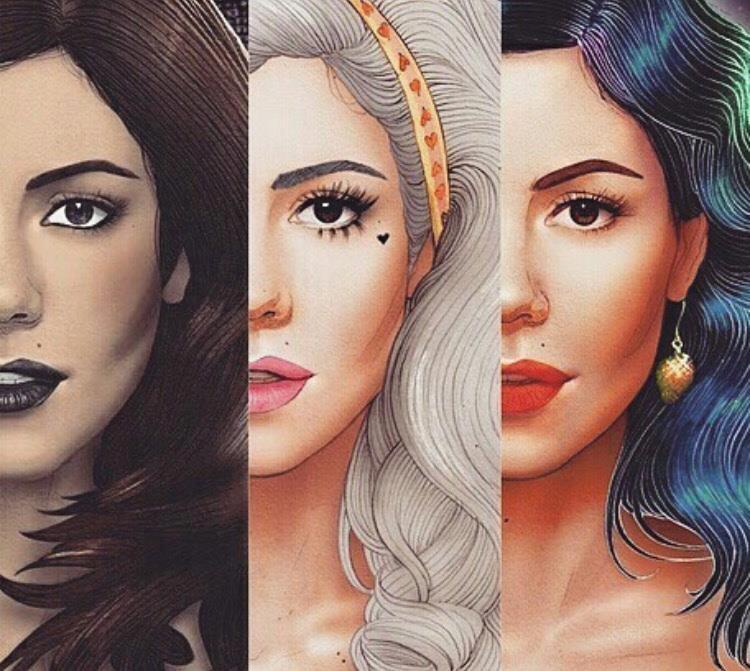 I'll try
Name: Helena
Former Faction: Dauntless
New Faction: Erudite
Best Friend: She has no friends.
Worst Enemy: Anyone who questions her
Traits: Opinionated, intense, fiery, bossy
on September 24, 2017
1
on June 14, 2014
1
on June 14, 2014
Name: Leanne
Nickname: Lee
Former Faction: Abnegation
New Faction: Not old enough to transfer
Best Friend: An abnegation boy, Karl
Worst Enemy: Jeanine Matthews
Traits: Brave, helpful, bright, cheerful
on June 14, 2014
0
on June 14, 2014
Name: Elizabeth
Nickname: Liz
Former Faction: Candor
New Faction: Dauntless
Best Friend: None at first, but hopefully she will make some... if she can EVER put her Candor personalities in past.
Worst Enemy: Anyone who acts as a big-shot bully to others
Traits: Willing to take risks, friendly, energetic, brave, yet she can't quite let go of her Candor traits.
on June 10, 2014
Name: Neralia
Nickname: Nera
Former Faction: Dauntless
New Faction: Amity
Best Friend: Samantha, A.K.A Sam
Worst Enemy: Alenna, a nosy Candor girl
Traits: Funny, happy, bright, awesome
on June 10, 2014
7
on June 09, 2014