The Universal Poem Page Of Awesomeness
Show me your artwork! Love poems, dark poems, short poems, long poems, bright poems, happy poems, etc. ITS ALL ACCEPTED!! I am a poet, and I LOVE poetry. This shall be the Universal poem page. Please post poems, I love seeing other ppls work. And don't be shy or afraid, we're cut from the same piece of cloth.
On modern desktop browsers to select multiple photos, hold the Ctrl key (⌘ on Mac) while choosing photos. 35 photos per week limit. 10MB max/item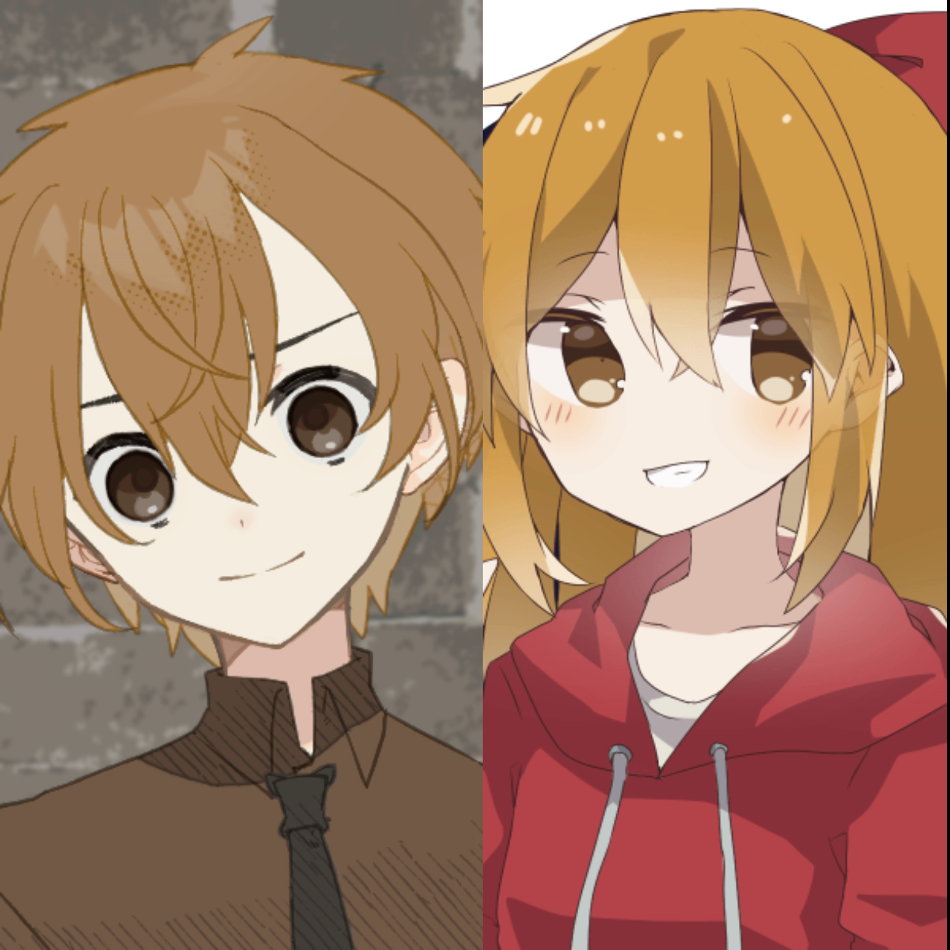 Who am I
Who am I?
what is my current lie?
as I lay patiently in bed.
What should I do?
Do you think this too?
as I wait again.
See More▼


do you know?
Can't you see?
as I lay under my sheets

Would it hurt?
Would I care?
as I stood up, breathing fresh air

What just happened?
Am I alright?
as I walk to a mirror

Who am I?
What's wrong with me?
as I stare at my reflection

Suddenly the world twists
the mirror shatters into a million pieces
In every shard is a truth, is a different me.
What should I be?

Everything bend and breaks, and I open my eyes.

Who am I?
What is my current lie?
as I lay patiently in bed
on Wednesday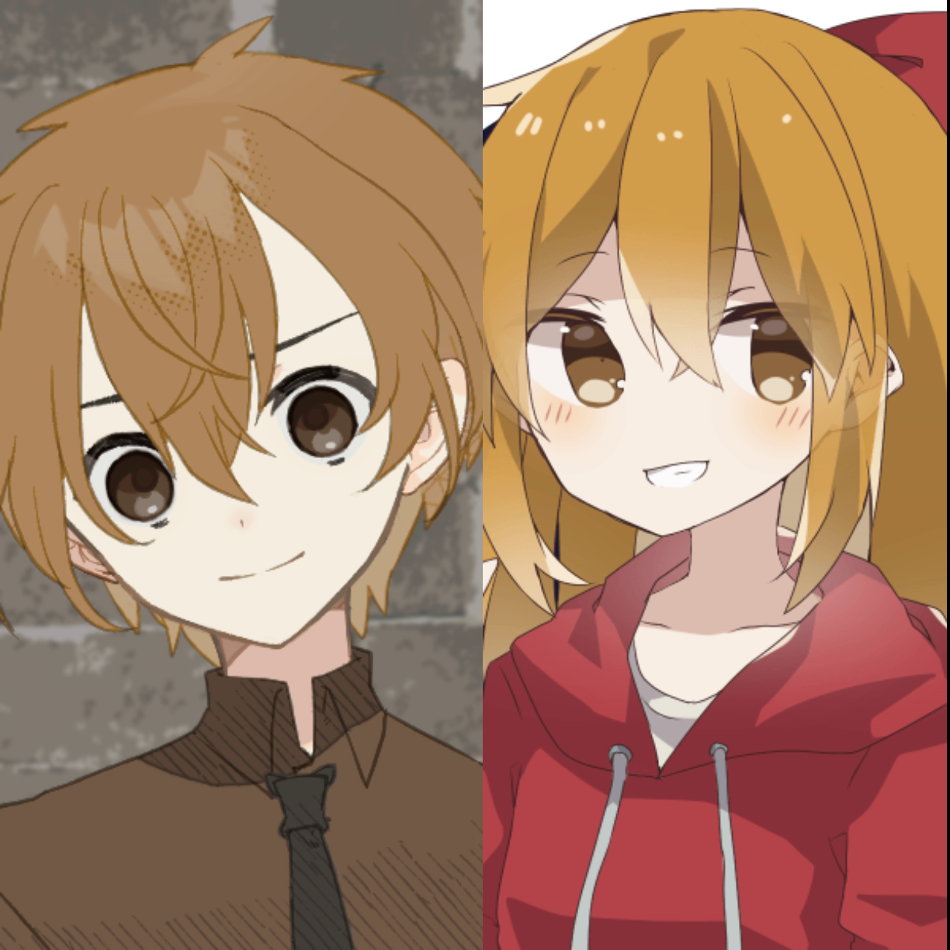 Innocent Lies
Tell me your innocent lies
Your beautiful disguise
And make me feel at home.
Whisper ugly words
even though it hurts
Because you can't know
See More▼


While I walk in a world of black and white
You walk in a world of colour
While I smile, push, glare
You grin, talk, and act unfair
But you shall never know
As I shall never say
That the words you tell me each and everyday...

Do not fall lightly on my shoulders
They smash me into the ground
on Wednesday