Life, Love, Art
Art is a form of how humans express their emotions. Join the club! Anything to do with art! Music, writing, visual art, photography, anything! Please just make sure all work is your own.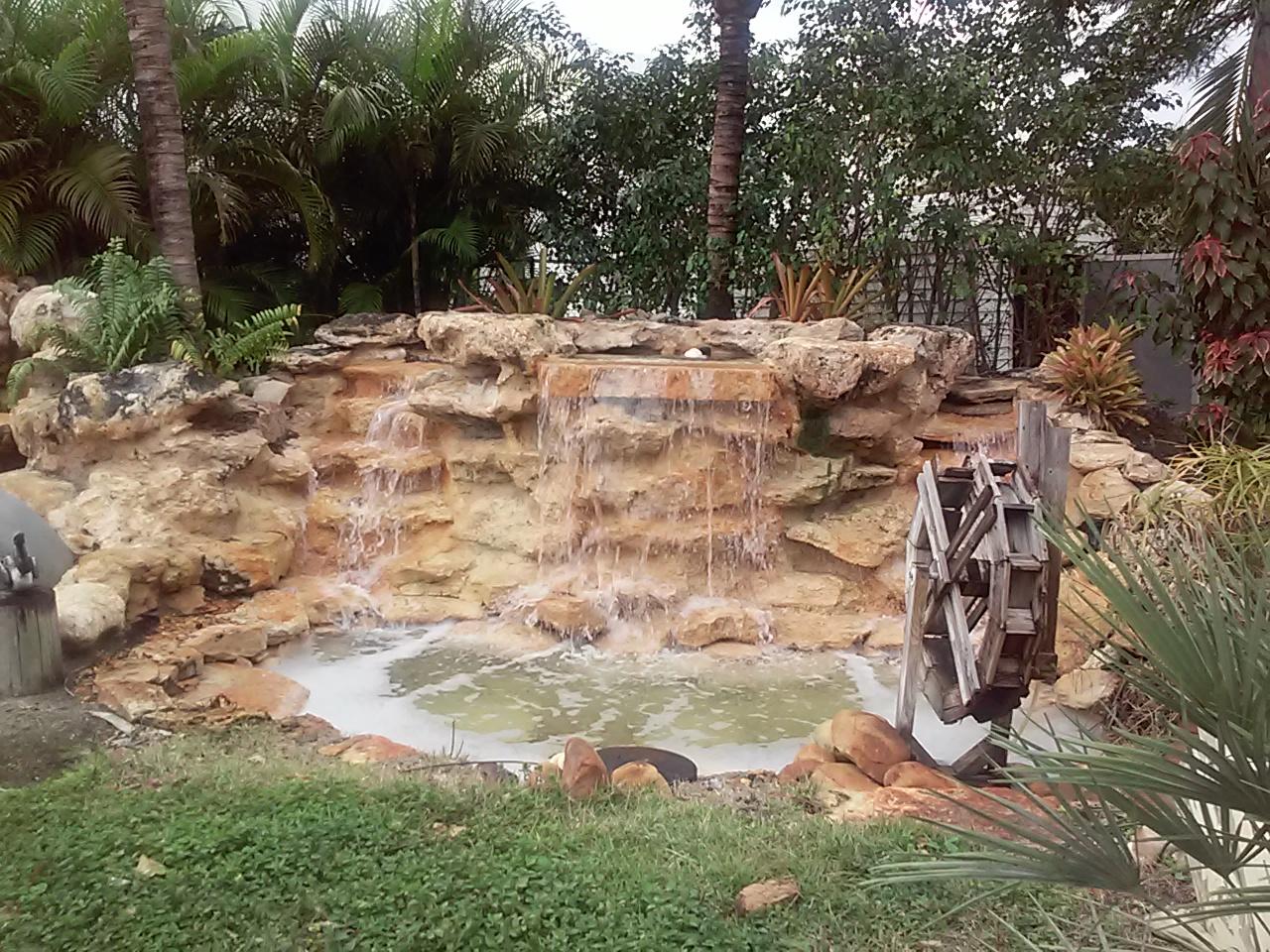 1
on December 27, 2014
3
on November 21, 2014
All my photos were taken at Duke University except the last 2 were taken at a local park.
on November 05, 2014
7
on October 12, 2014
An official page for art. Keep commenting to critique. Anything else will be deleted.
on September 27, 2014
2
on September 26, 2014
1
on September 25, 2014
1
on September 25, 2014
Let's keep chatting in Member's Chat.
on September 25, 2014
If there is a base maker, give credit. (Ex. Photo Edit made with Pic Collage)
Photo edits must ONLY include your OWN photographs.
on September 25, 2014
You must request membership to post.
on September 25, 2014