interveiws to be to my owner
Who ever wants to be my owner (im a cat) ask for a interview here! Have fun!
On modern desktop browsers to select multiple photos, hold the Ctrl key (⌘ on Mac) while choosing photos. 35 photos per week limit. 5MB max/photo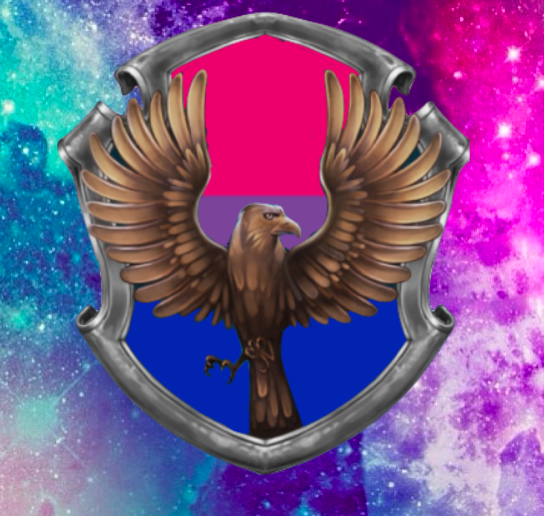 Favorite color: Purple
Likes: Anime, reading, drawing, writing, vegetarianism, Jainism
Dislikes: Hunters, litterbugs, lumberjacks, meat
Hobbies: Reading, writing, drawing, Qfeast
Favorite genre of music: idk I guess currently popular songs (Shake it off, Girls Chase Boys) or fiddle musk (Greensleeves, turkey in the straw)
Favorite band/singer: Ingrid Michealson
Other: I'm 11 and take 9th grade math. I skipped a grade. When I was 9 1/2 I won a middle school spelling bee with 5,6,7,8th
See More▼
graders in it
on January 26, 2015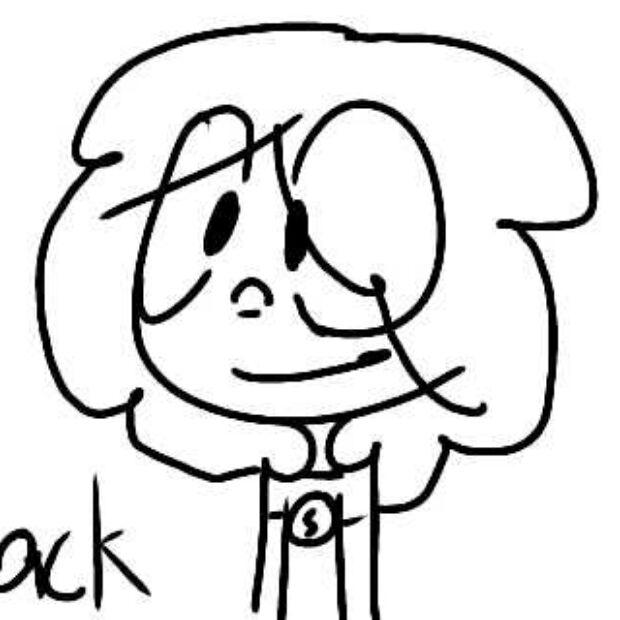 Favorite color: Blue
Likes: animals, being outside, video games, reading, Percy Jackson
Dislikes: the dark, spiders,
Hobbies: reading, sewing
Favorite genre of music: Country
Favorite band/singer: Taylor Swift
Other: I am obsessed with Reading
on January 26, 2015
Favorite color:black
Likes:candy,music,friends,videogames,drawing,dancing,anime,soccer and cats :3
Dislikes:when im sencitive,when people threantens,hurt or insult me and vegetebles
Hobbieslaying with my cats,drawing,listening to music and qfeast
Favorite genre of music:rock and japanease songs
Favorite band/singer:vocaloid,pink,pitbull,goo goo dolls,dio etc
Other:im half american and half mexican
on January 26, 2015
Favorite color: Grey & purple
Likes: Doctor Who, Homestuck, drawing, writing, singing, reading, the Walking Dead, cats, turtles, Warrior Cats, LoTR, anime
Dislikes: Loud noises, bright lights, people who make fun of me
Hobbies: Reading, playing violin, writing, drawing
Favorite genre of music: Rock, rap, dubstep, classical
Favorite band/singer: Beatles, Rush, Coldplay, Imagine Dragons, Ed Sheeran, Katy Perry, Maroon 5, Elvis
Other: Likes to RP and my favorite anime is Black Butler
on January 26, 2015
Favorite color: blue
Likes: drawing, singing, Doctor Who, Sherlock, Star Wars, candy, any animals
Dislikes: bullies, unnecessary death, having OTP questioned
Hobbies: watching TV, singing, drawing, writing
Favorite genre of music: Indie rock or J-Pop
Favorite Band/Singer: (Band) Imagine Dragons, (Singer) Kyary Pamyu Pamyu
Other: often sings Ed Sheeran, obsessed with LOTR, learning Quenya Elvish
on January 25, 2015
Favorite color: RED :3
Likes: SWEETS, and almost everything
Dislikes: Haters, and my past
Hobbies: Crafts, drawing, reading, and singing....when no one's around...
Favorite genre of music: Pretty much everything except rap
Other: Hmm...I can't name anything else...
on January 25, 2015
Fav Color: Purple or pink!
Likes: Chocolate, ice cream (but not chocolate ice cream), anything sweet really, anime, drawing, singing, CATS
Dislikes: Brocolli, mushrooms, small insects, scissors
Hobbies: Drawing, painting, singing, acting, watching anime
Fav Music: Hmm.... Either K-Pop or dubstep
Fav Singer(s): Vocaloid!!!
on January 25, 2015
Favorite color: black
Likes: drawing, writing, reading,animals, anime, manga, and sweets, and cats
Dislikes: jerks and bullie
Hobbies: eating, sleeping, writing songs, and watching tv, and singing
Favorite genre of music: rock
Favorite band/singer: The Birthday Massacre
Other: loves to eat skittles
on January 25, 2015
Okay here is the interview form
Favorite color:
Likes:
Dislikes:
Hobbies:
Favorite genre of music:
Favorite band/singer:
See More▼

Other:

Deadline is January 27
on January 25, 2015