Favorite Youtubers Meme's!
Put up your favorite Youtuber's meme's, cute, or funny pics/videos on here!
On modern desktop browsers to select multiple photos, hold the Ctrl key (⌘ on Mac) while choosing photos. 35 photos per week limit. 5MB max/photo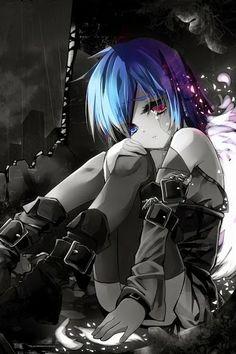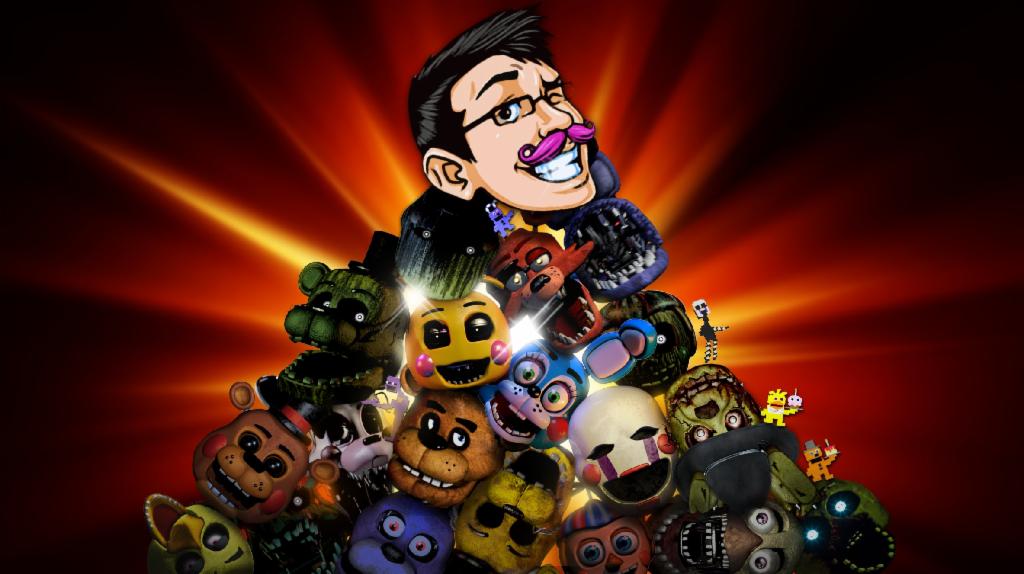 Five Nights at Freddy's Reaction Compilation
The Funniest Moments from ALL of Five Nights at Freddy's! FNAF 1 ► https://www.youtube.com/watch?v=iOztnsBPrAA&index=1&list=PL3tRBEVW0hiDL09lO0xjKEix84OY27xe...
on November 20, 2015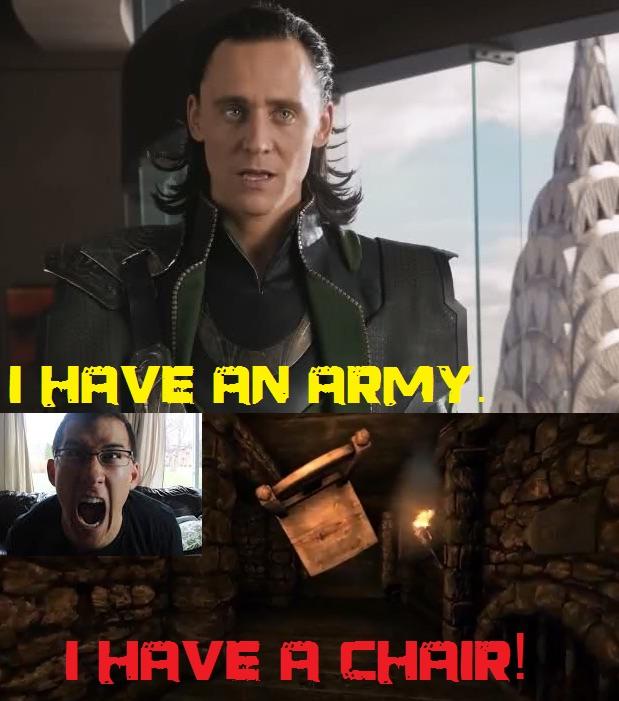 0
on November 18, 2015
1
on November 18, 2015
Just subbed as all these are Dan and Phil XD
on November 18, 2015
1
on November 18, 2015
1
on November 18, 2015