Ultimate Youtubepoop page!
Do you like Youtube poops? Aren't they funny? In this page, you can post the funniest ones yet and talk about them!
On modern desktop browsers to select multiple photos, hold the Ctrl key (⌘ on Mac) while choosing photos. 35 photos per week limit. 5MB max/photo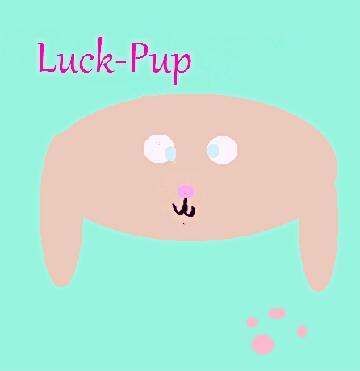 [YTP] Mike and The Sullster Go Three-Way With Their Company-bought Life Insurance Policy
Happy Shaven Yak's Day, here's a Shaven Yak's Day special just for you One without the other dun' mean nothin' to me
on July 08, 2015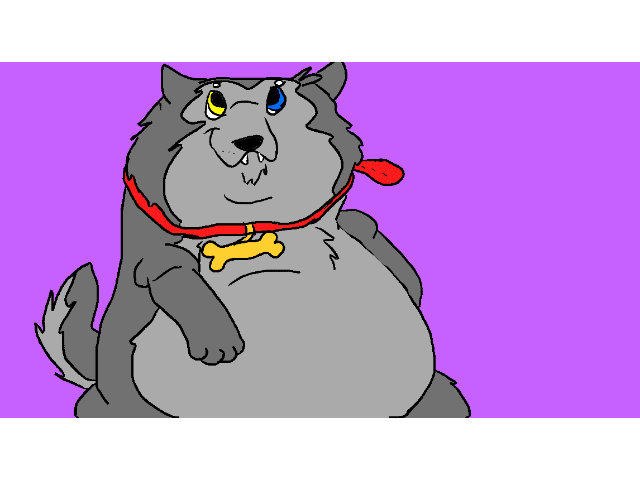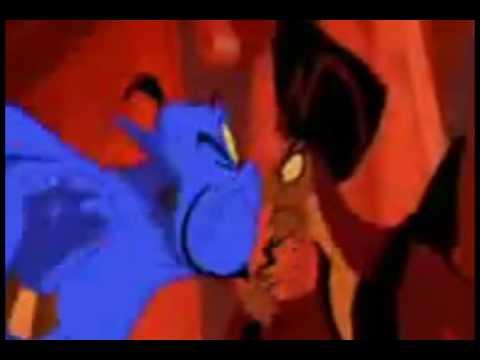 Youtube Poop - Aladdin commits suicide
Aladdin fails at life... This YTP was originally planned to be my swan song a few years back, but I never got around to making it until recently. In any case...
on June 29, 2015
on June 28, 2015
YouTube Poop: Star Shrek- The Next Generation
And you thought I was dead. AAAAHAHAHAHAHAA I own nothing.
on June 28, 2015
on June 28, 2015